Spent several relaxing weeks in Italy — three weeks in Sicily with a few days in Rome on the tail end. This was my second time in Sicily. My first visit was back in 2011. Six years between visits is far too long. Needless to say, I was very eager to return. While there's only so much you can see and do (and eat) in a matter of weeks, you can certainly get a 'feel' for a place in that amount of time.
Sicily has an inherent beauty to it — lovely beaches (more rocky than sandy), nature reserves, well-preserved archaeological sites, medieval towns, mountain villages — but at the same time is a bit rough around the edges. Sicily is also an island with a unique, eclectic and rich culture. Sicily was first ruled by the Phoenicians, followed by the Greeks, followed by the Romans. After the Romans came the Muslims, followed by the Normans, Muslims, Normans, Spanish, and, in the last couple of centuries, under Italian rule.
And then there's restless Mt. Etna, Europe's largest active volcano, lurking in the distance, with its potential to catapult molten lava (1,292° to 2,192° F) into the sky at any moment. More than 25% of Sicily's population resides on the slopes of Mt. Etna. On this trip, the summit craters were closed to hikers due to recent volcanic activity. For days, you could see puffs of smoke eerily rising from its central craters.
As you can see from the photos below, I happily spent my days wandering around the loud and colorful food markets of Palermo, Catania, and Ortigia; floating in the turquoise blue waters (Sicily is surrounded by the Tyrrhenian, Ionian, and Mediterranean Seas); and sipping wine, enjoying fresh seafood (pesce crudo) and/or a plate of pasta. Really, what more does one need?
Now I'm recharged and ready to get back in the kitchen. Will be sharing some Sicilian-inspired recipes in the near future, as I brought back a small pantry — bottarga di tonno (salted cured tuna roe), swordfish eggs in olive oil, a big can of red tuna, capers, anchovies, sea salt from Trapani, olive oil, Etna wine, pistachios from Bronte, almonds, pine nuts, pasta, honey (chestnut and pistachio), dried black chickpeas, chocolate from Modica, wild flower tea from Etna, and sun-dried tomatoes (I think that's all? Well, besides the pottery. I may have a pottery addiction).
A snapshot of Sicily…
PALERMO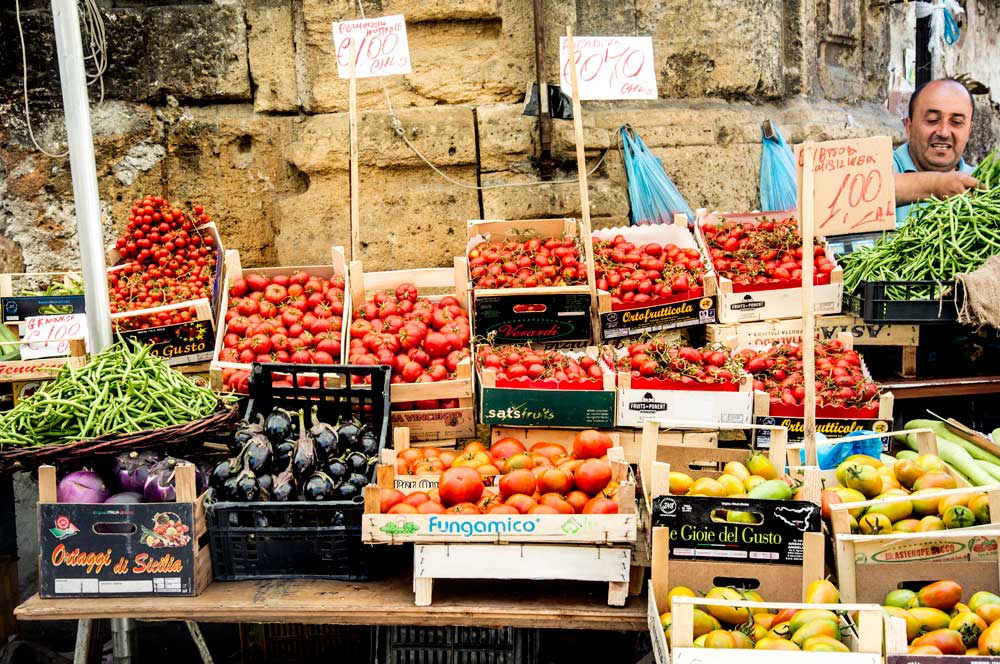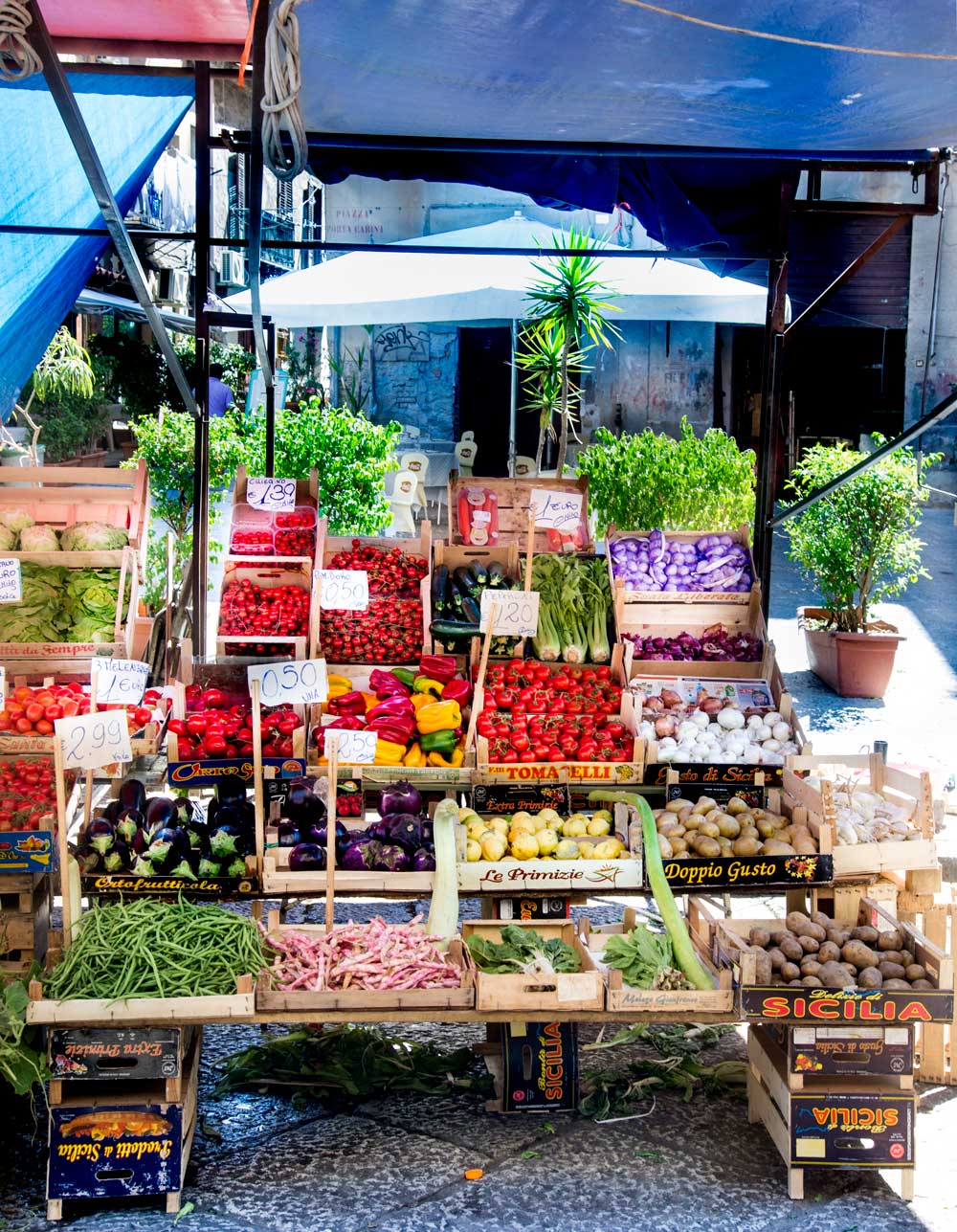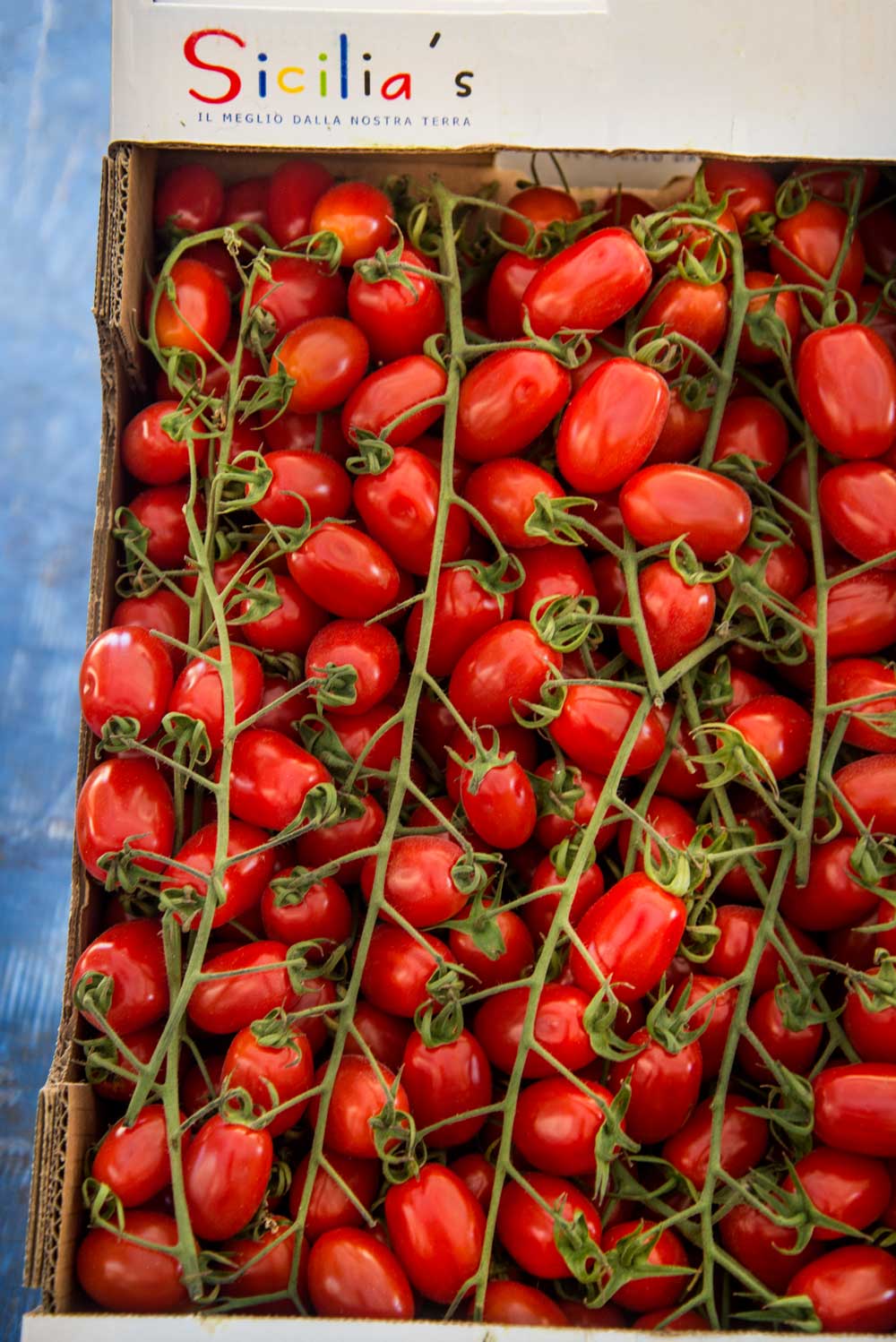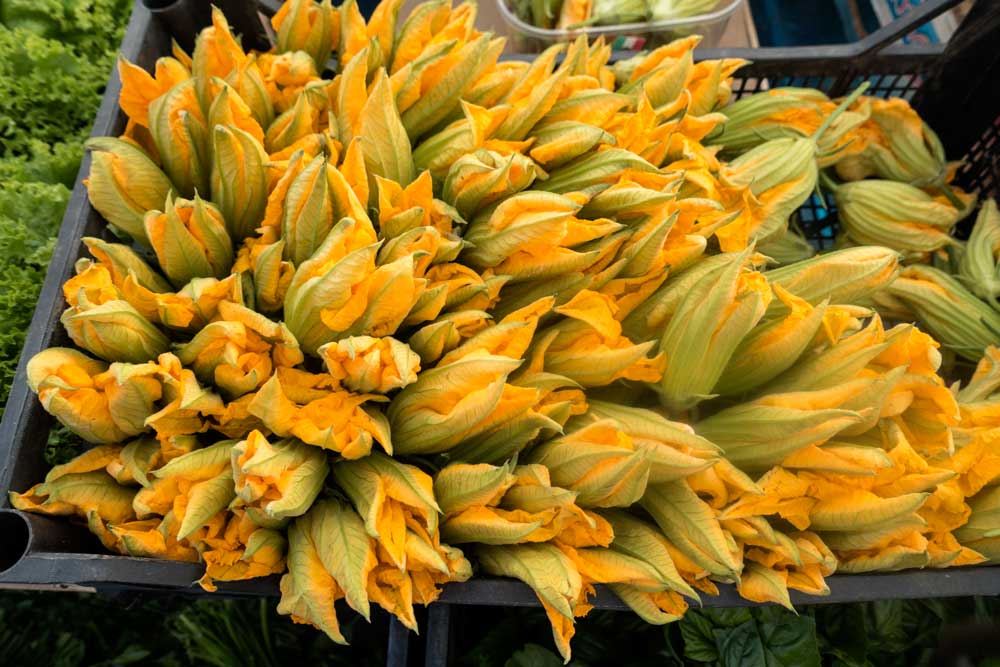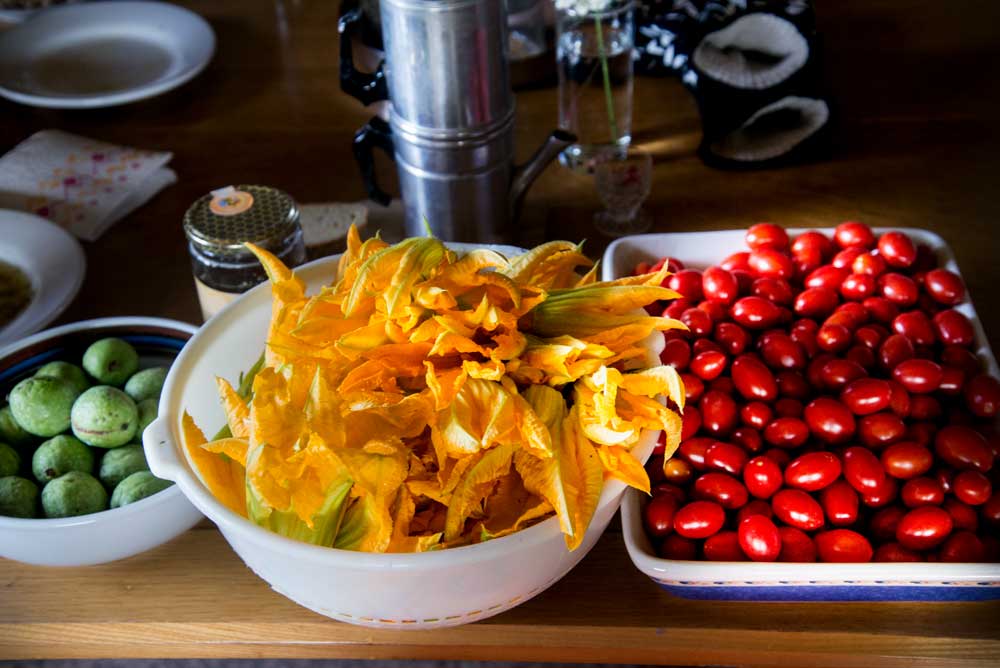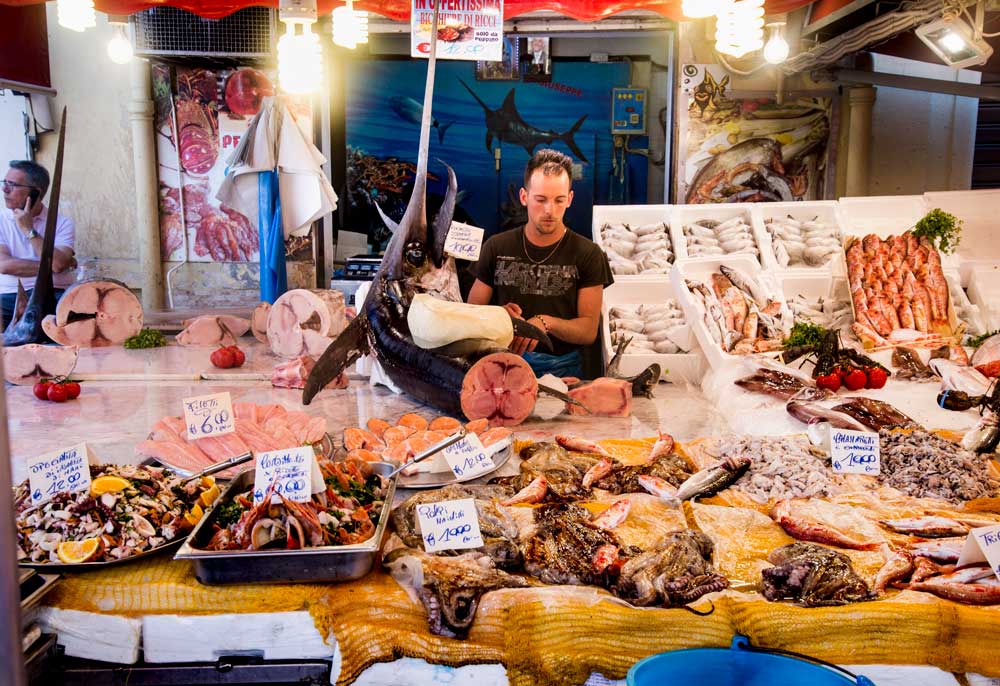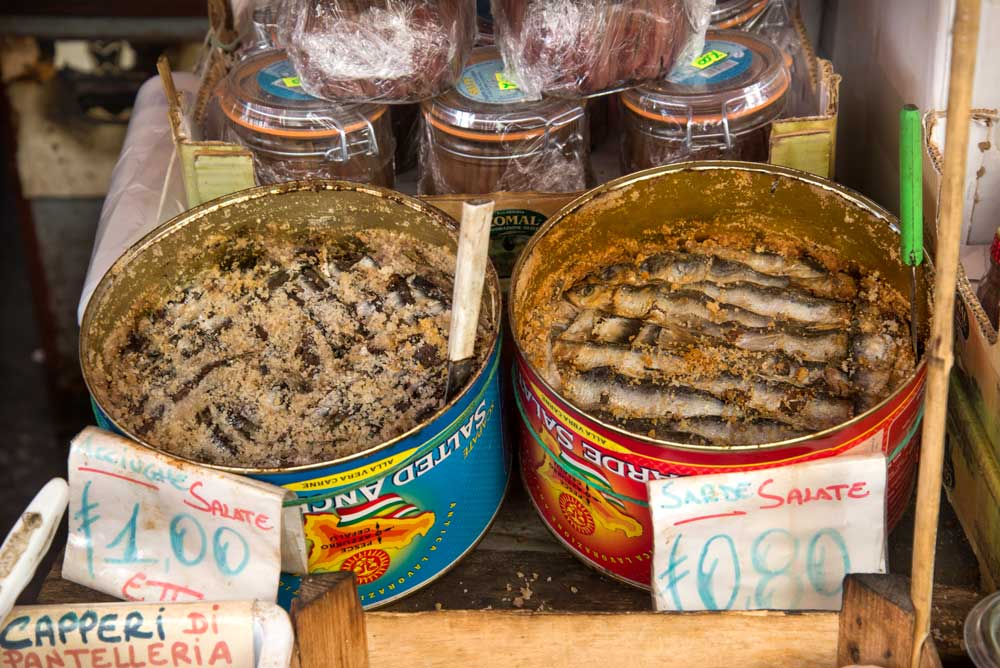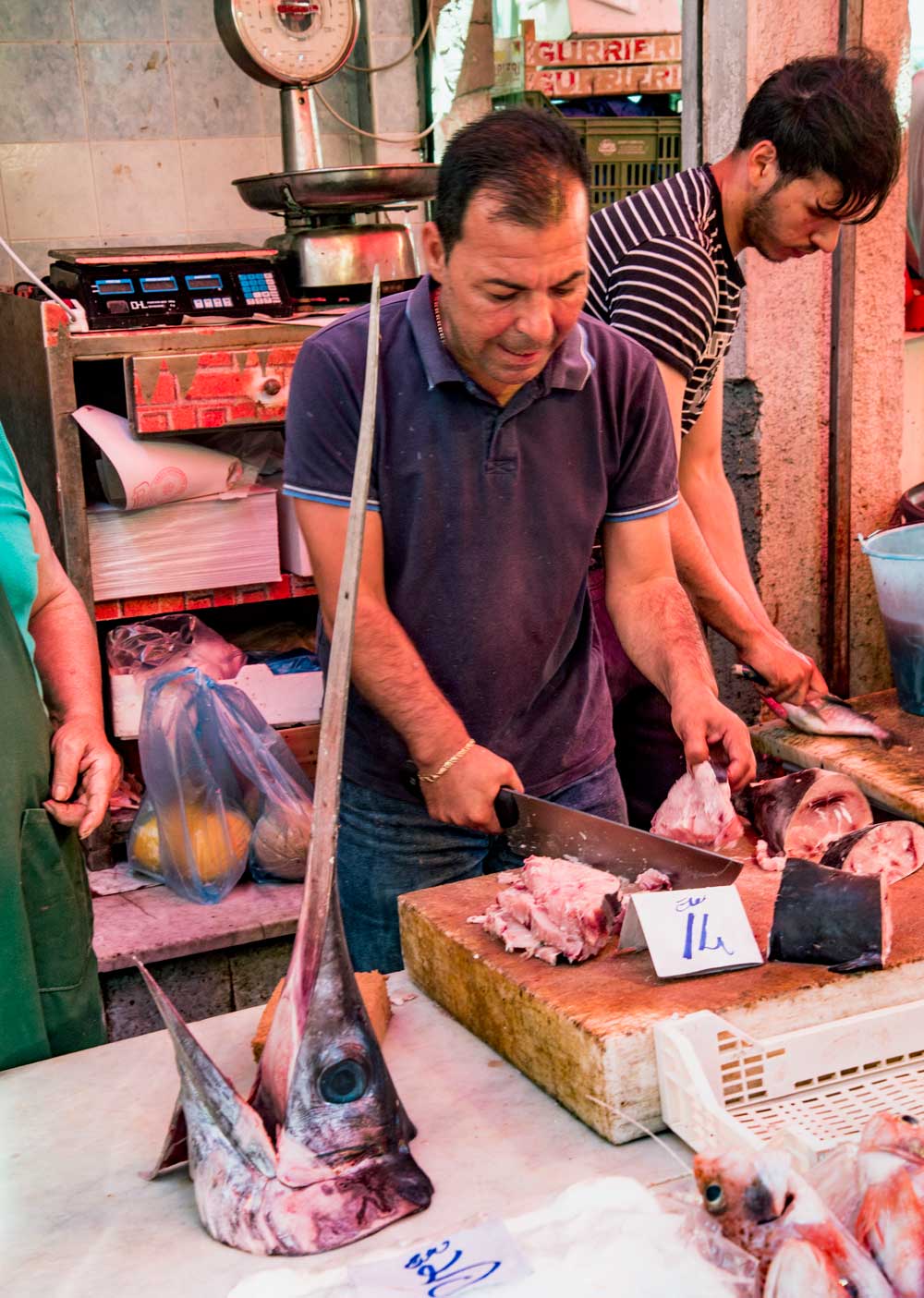 One of my favorite ways to enjoy all that pristine seafood, raw (aka pesce crudo).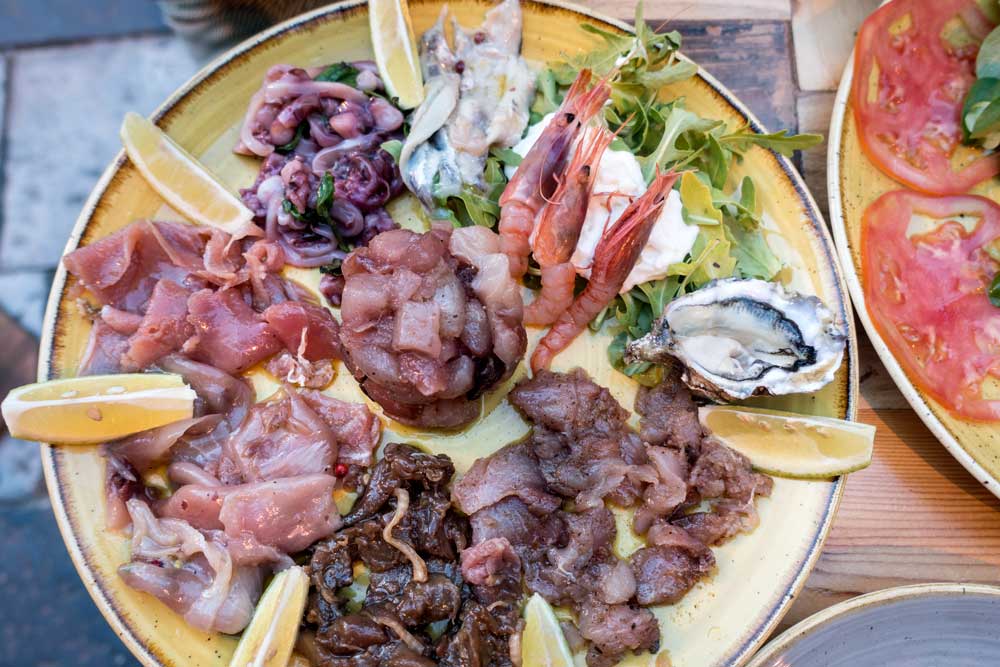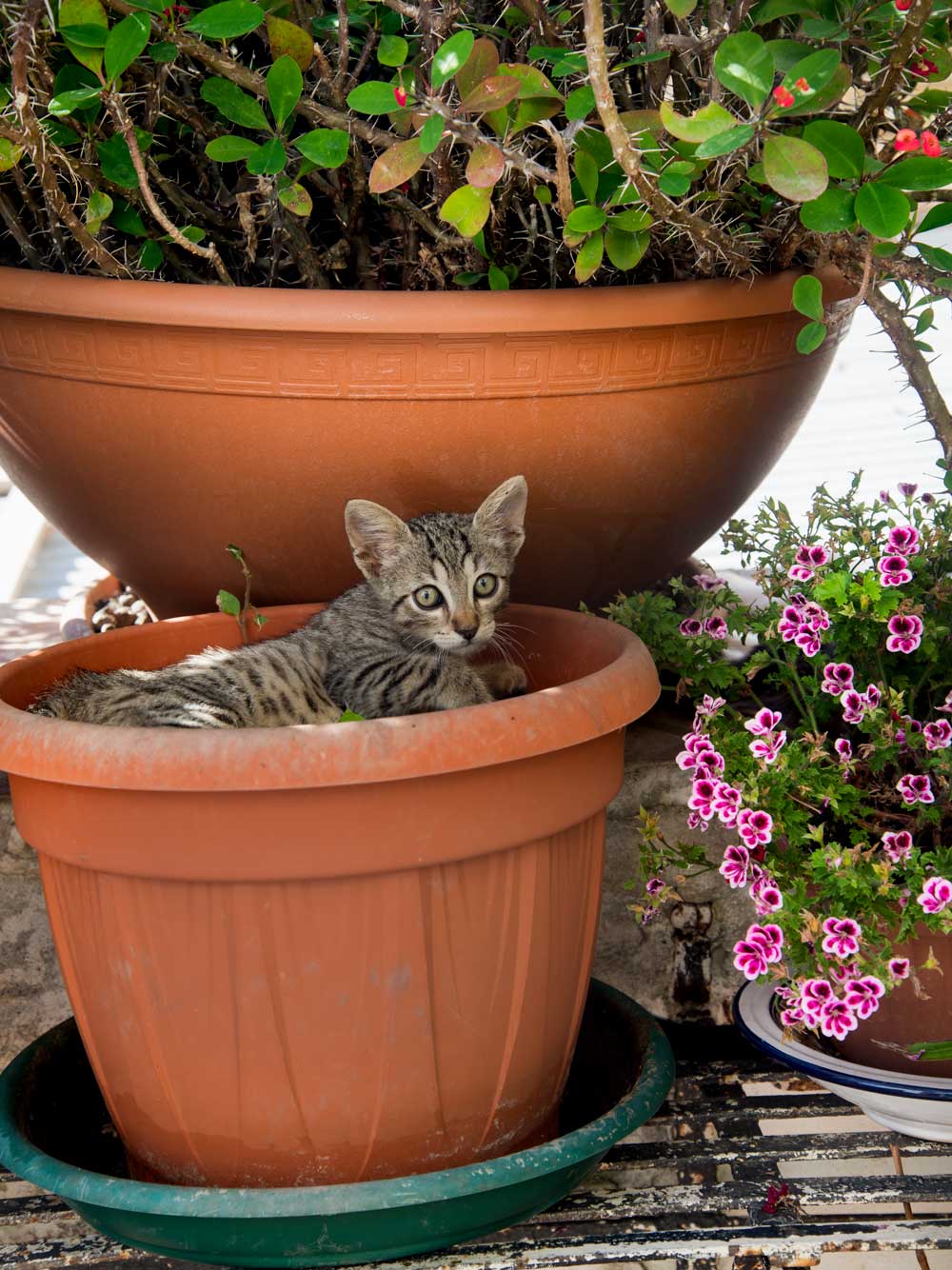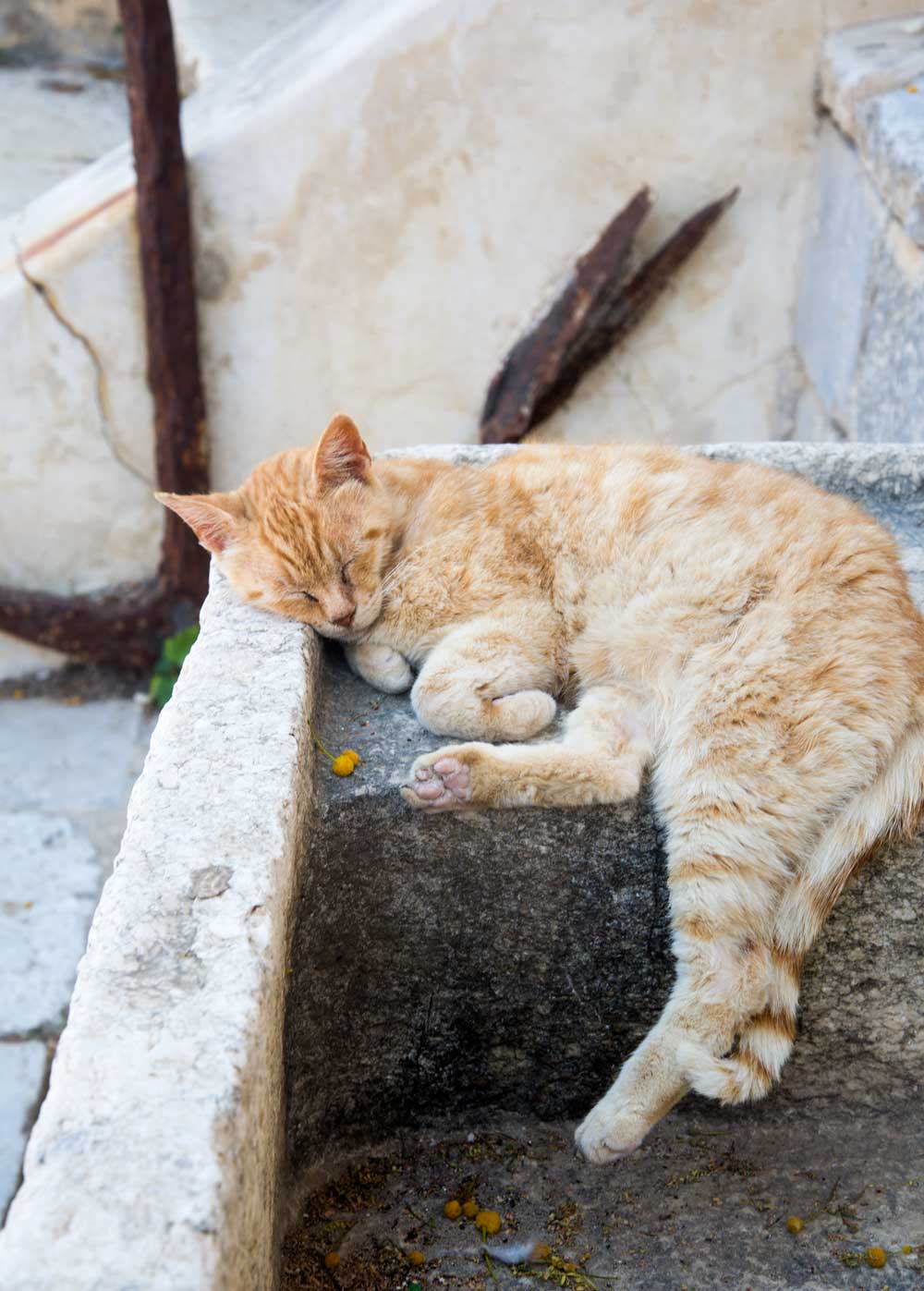 SCOPELLO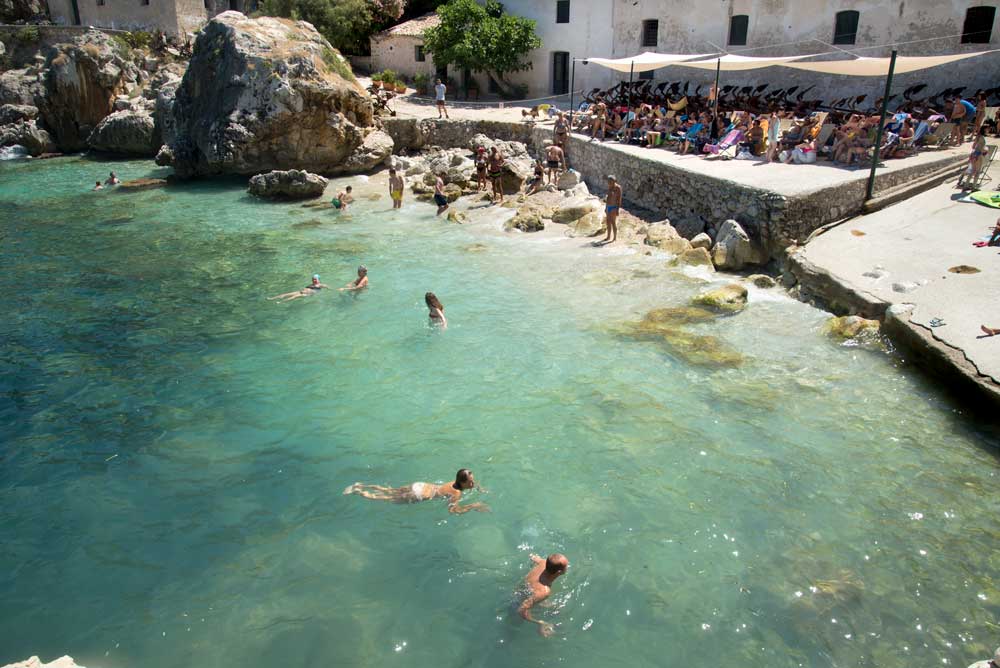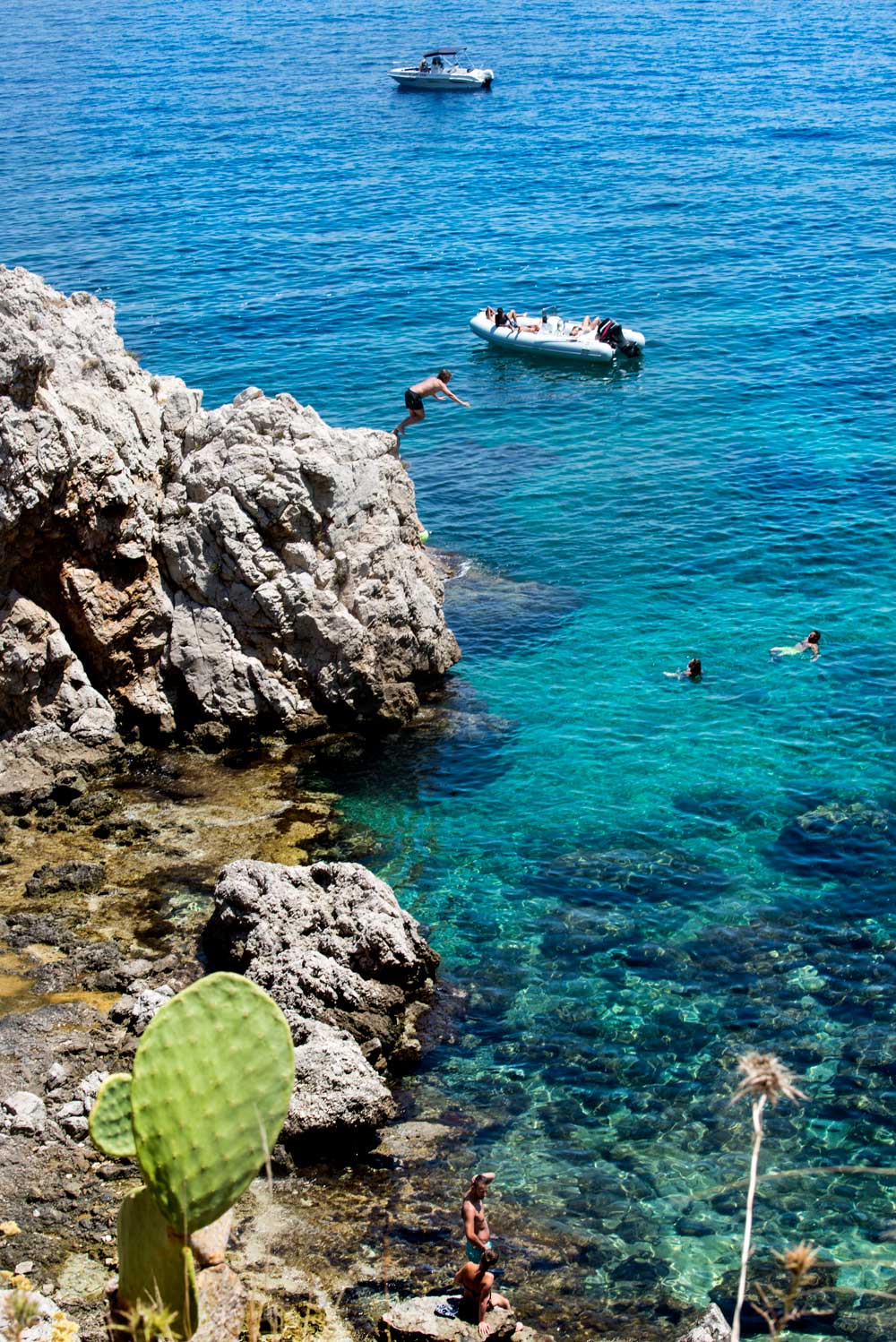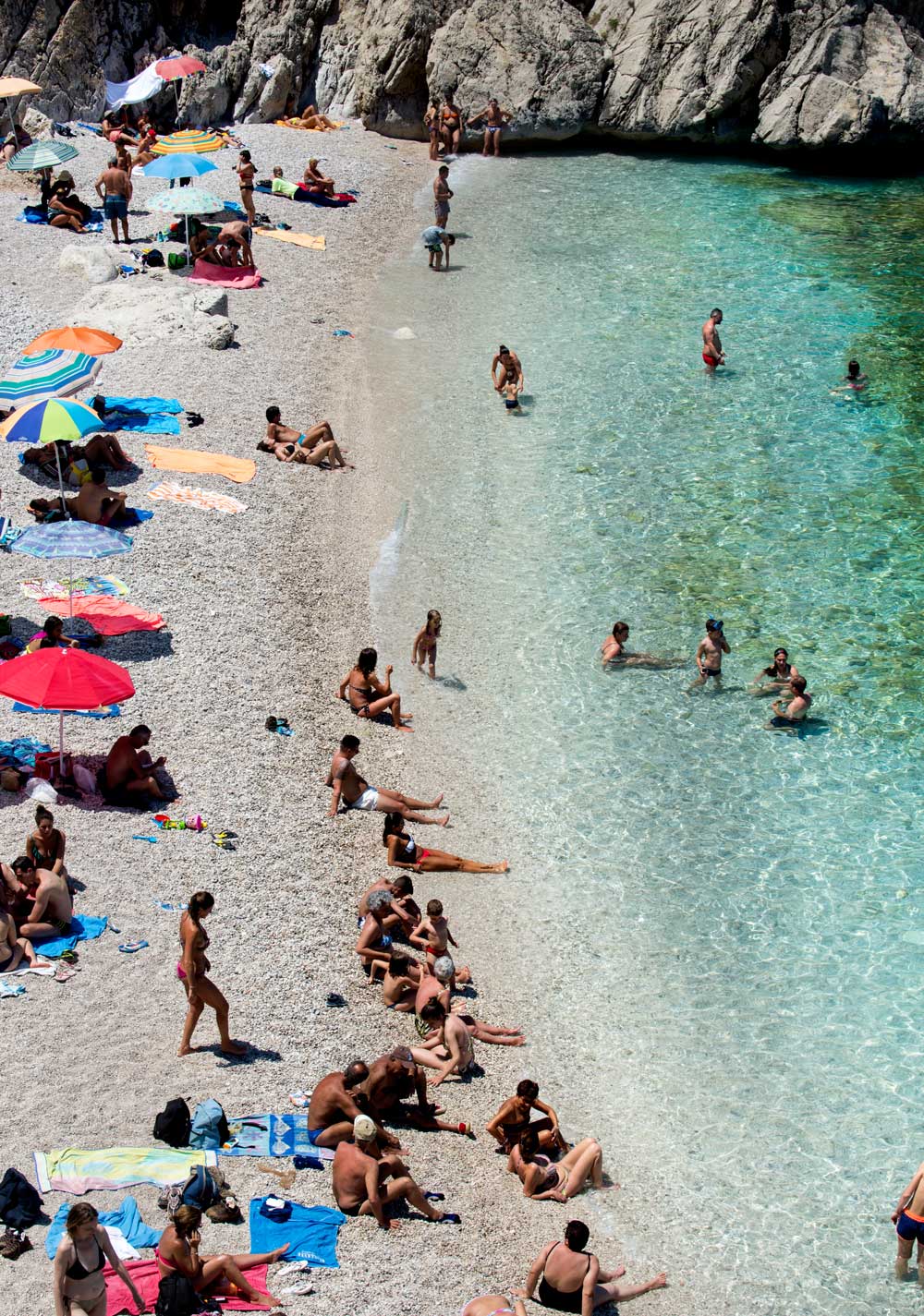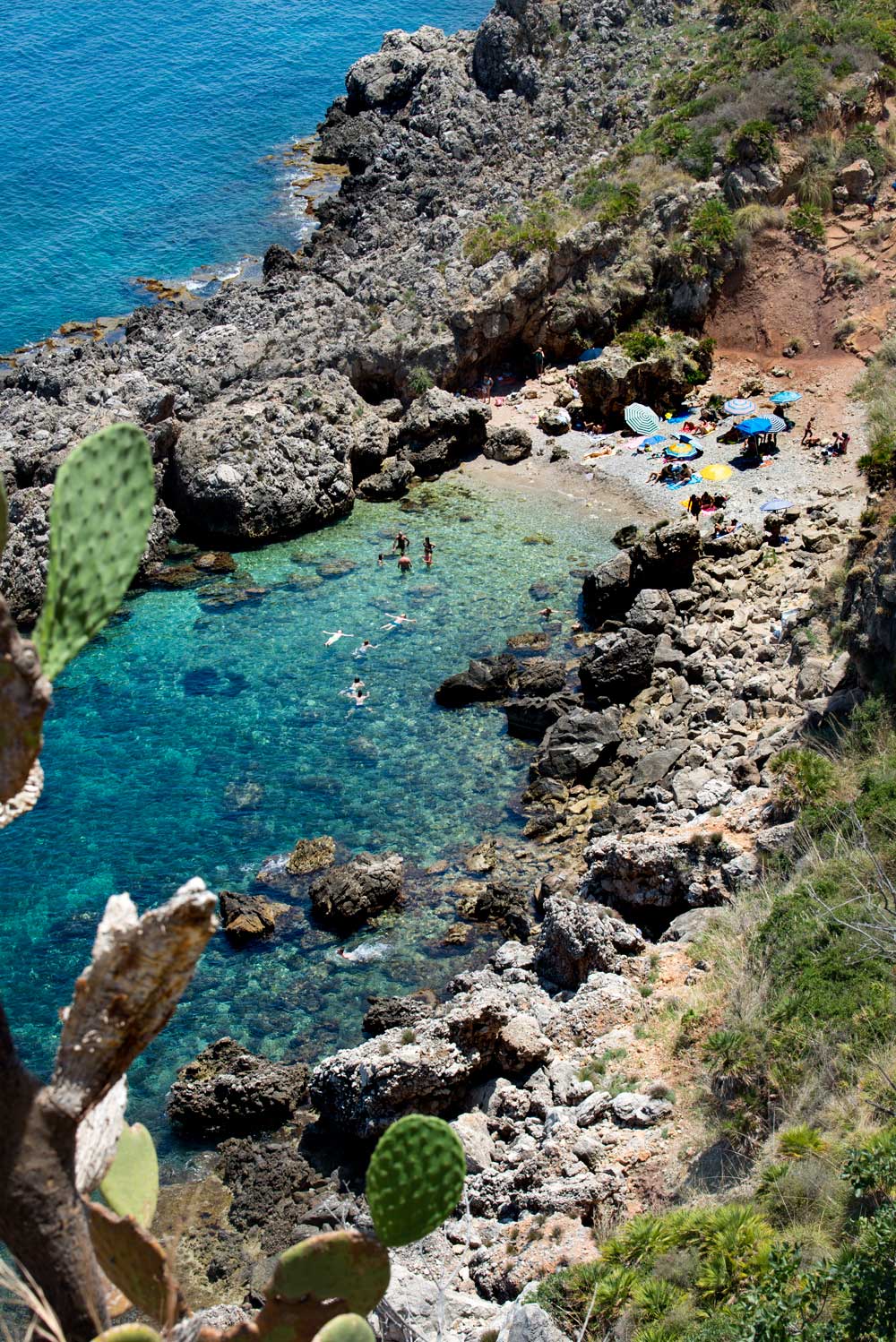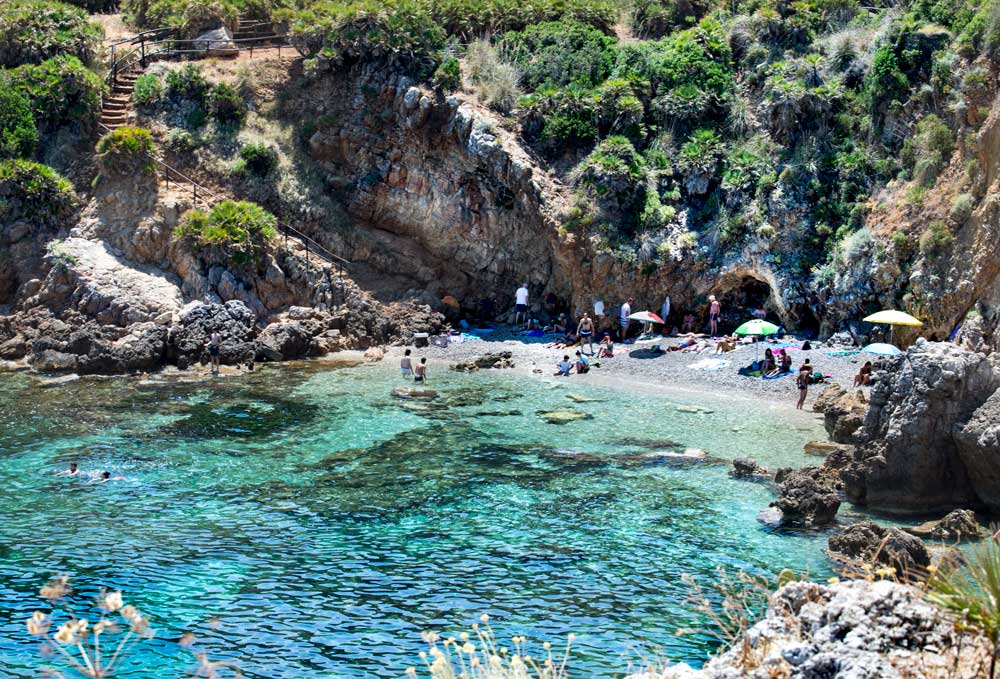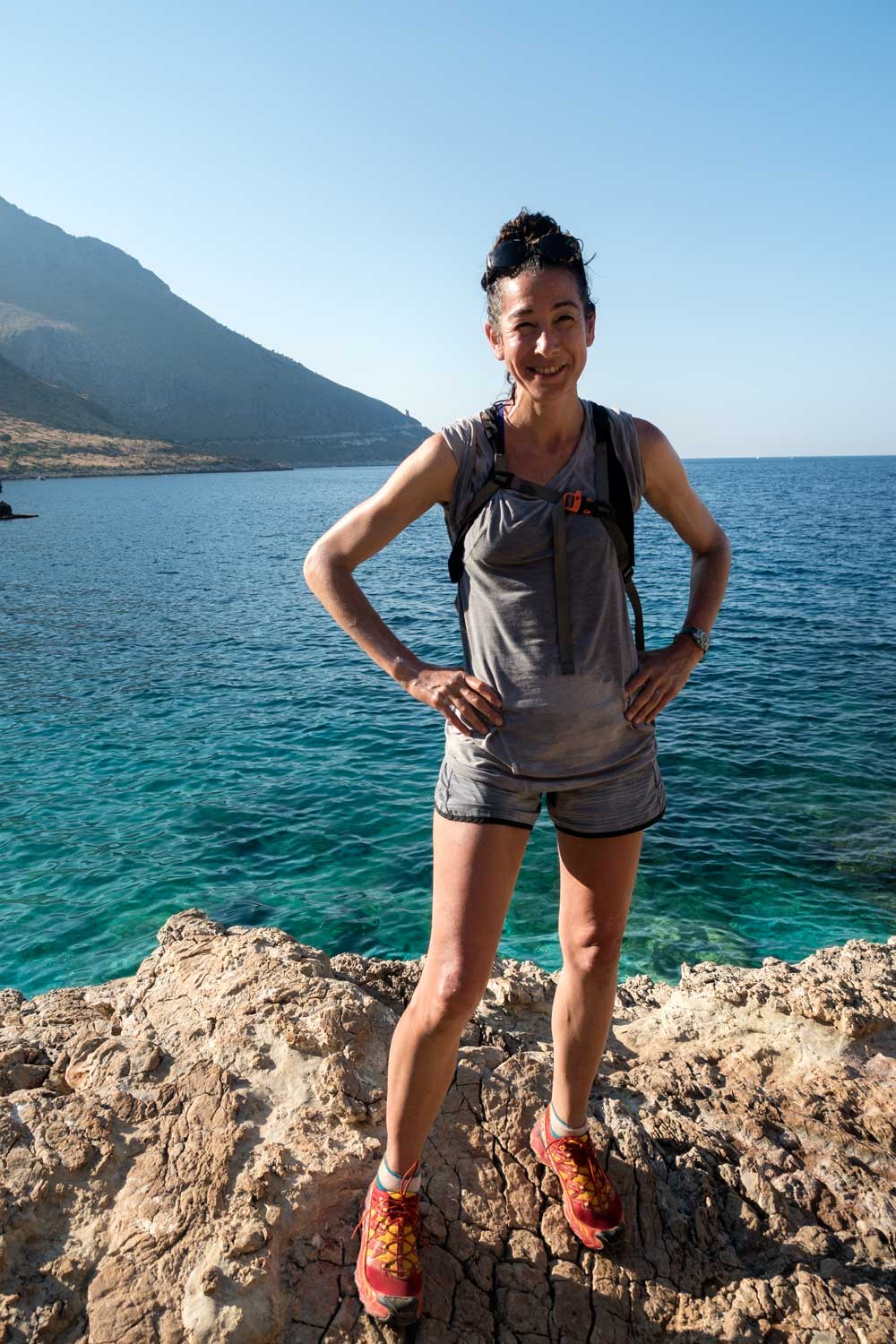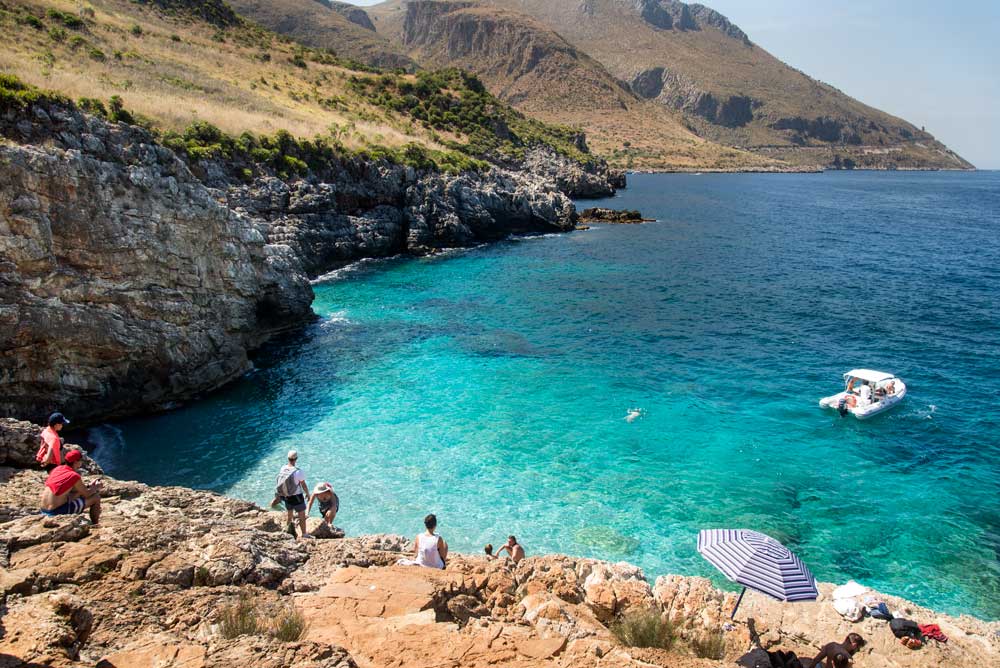 TRAPANI SALT PONDS (this particular salt pond is the only hand-harvested salt production in Sicily).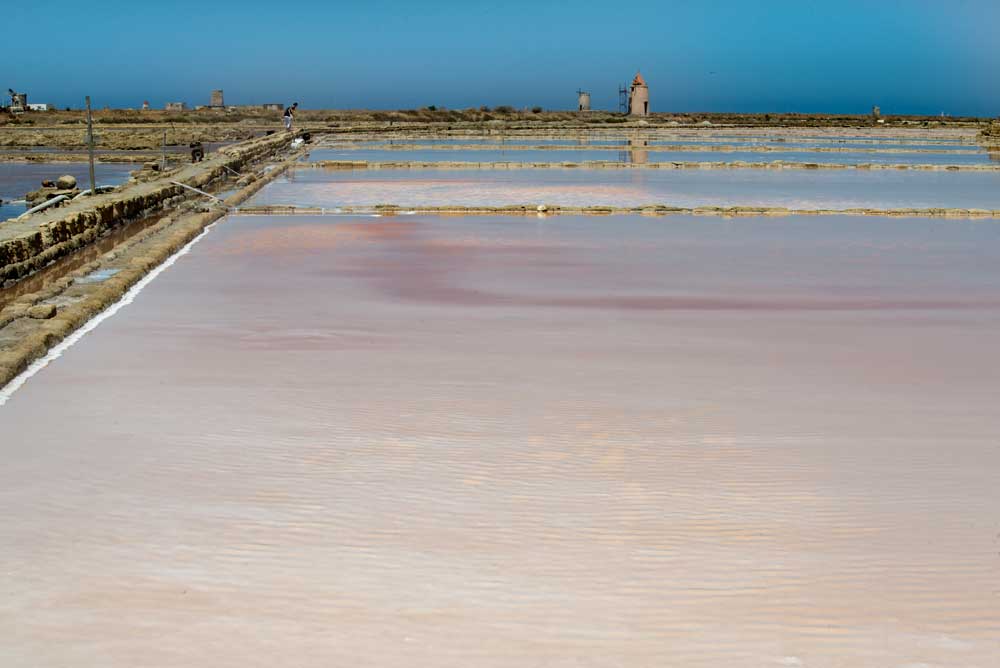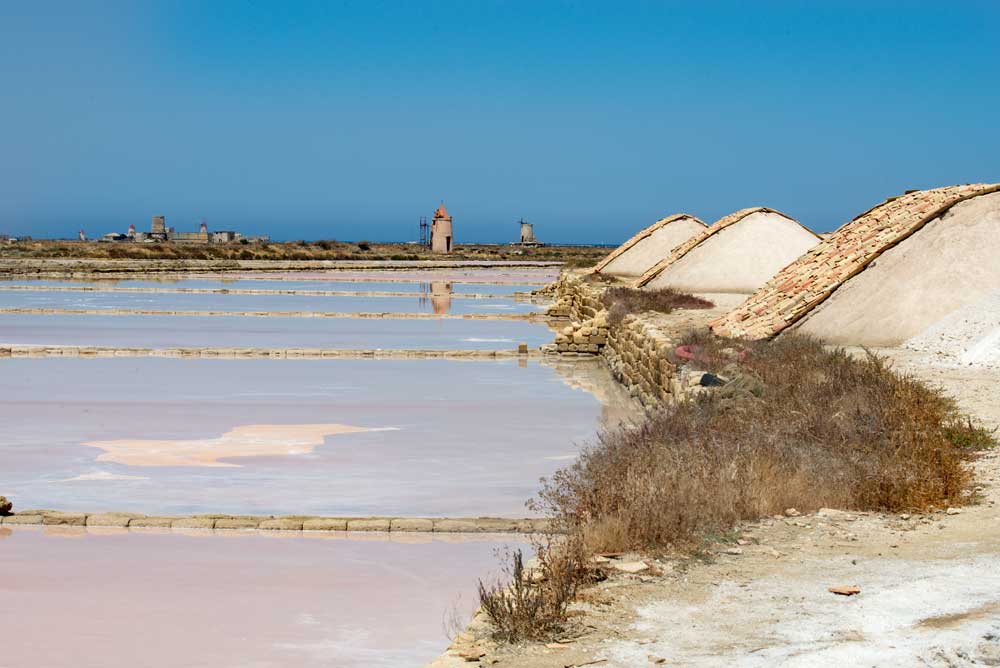 CEFALU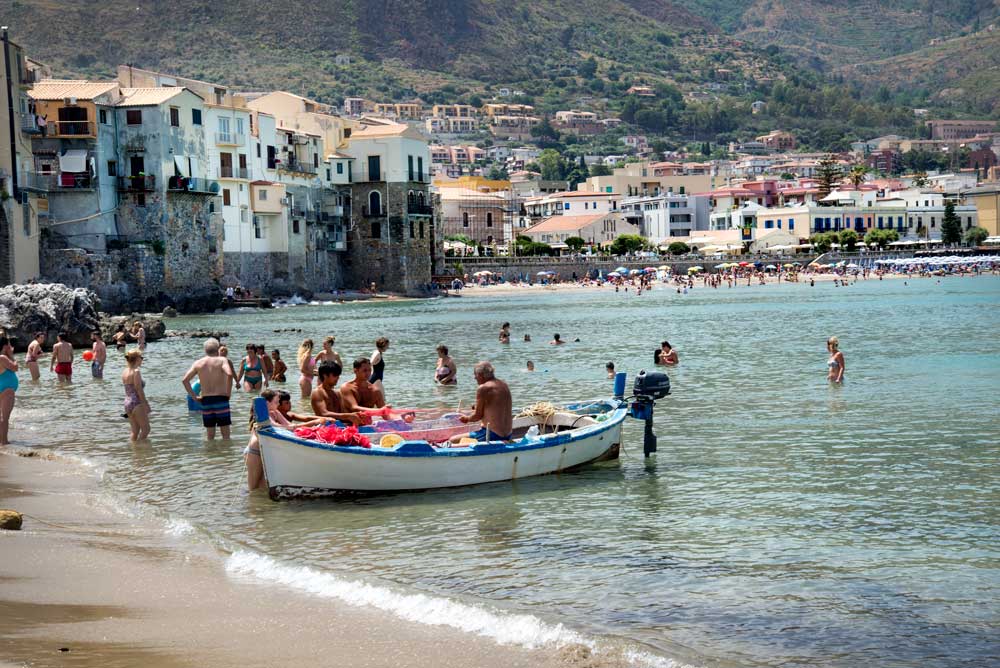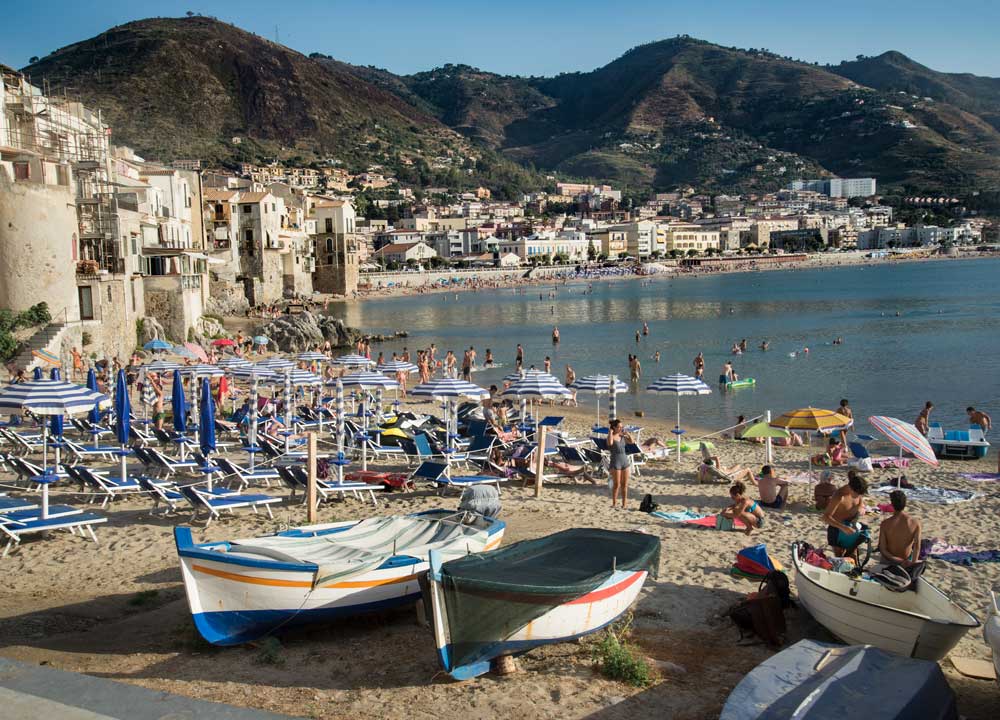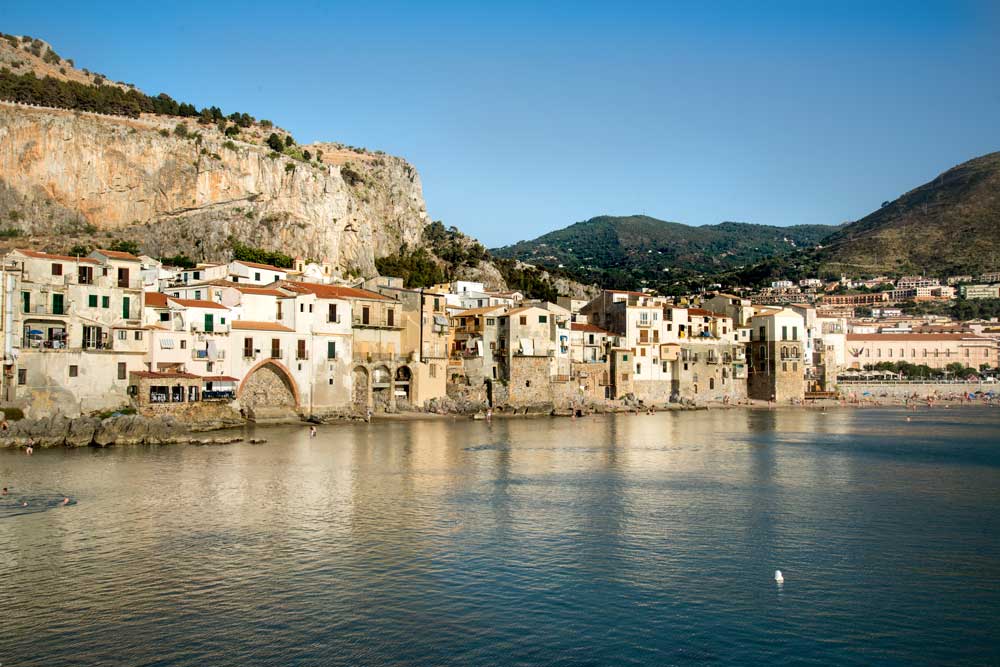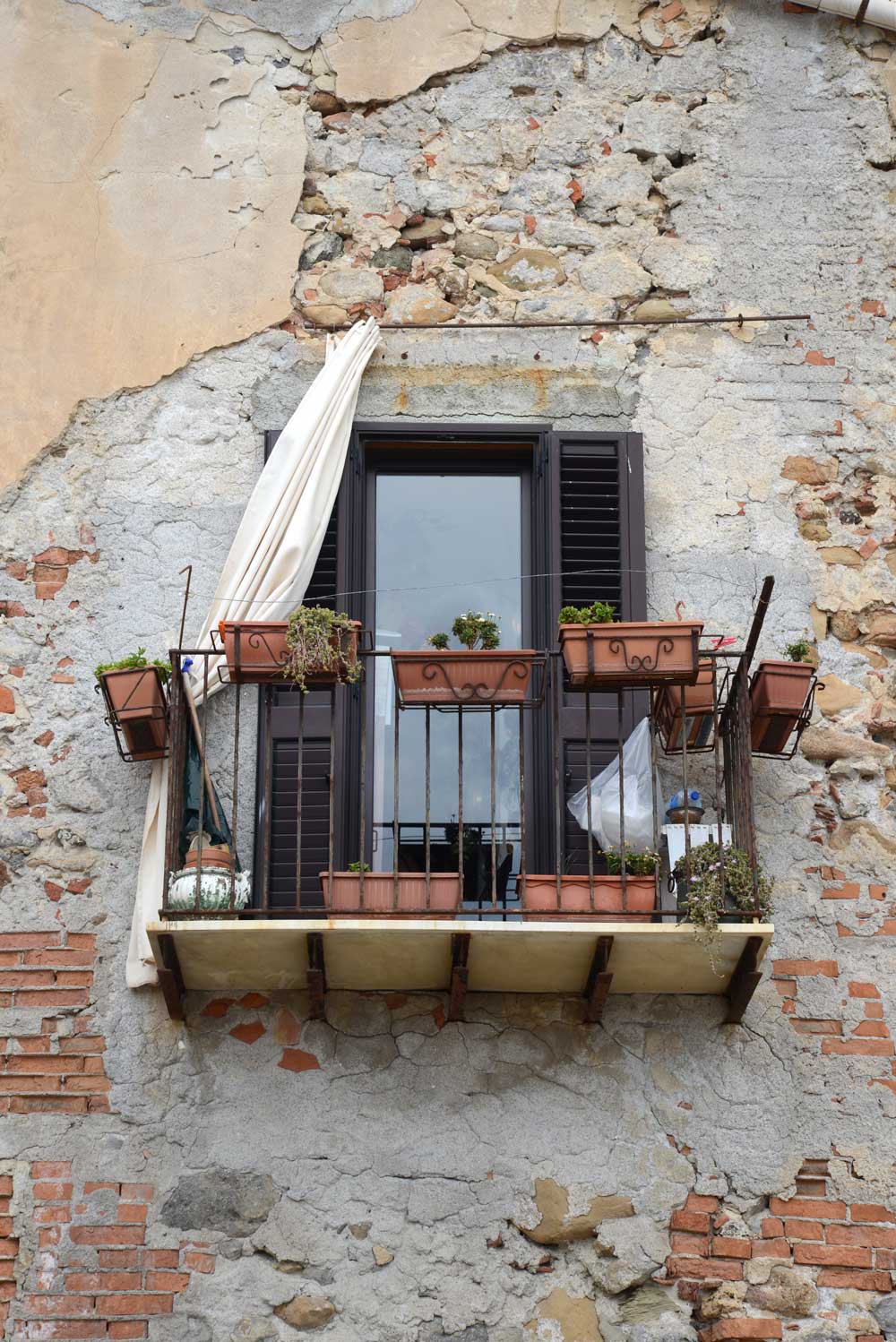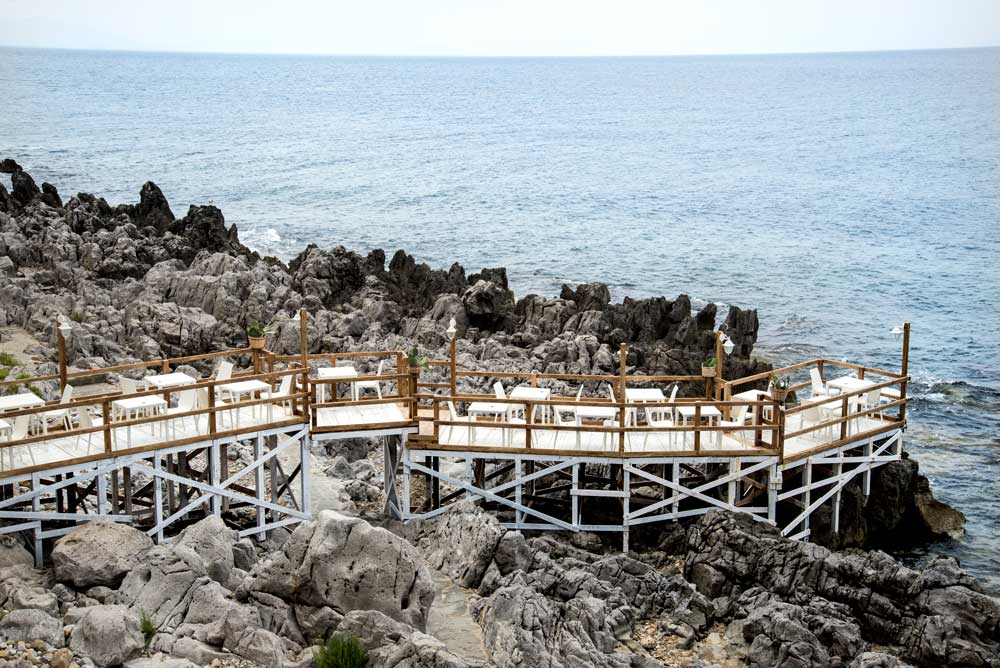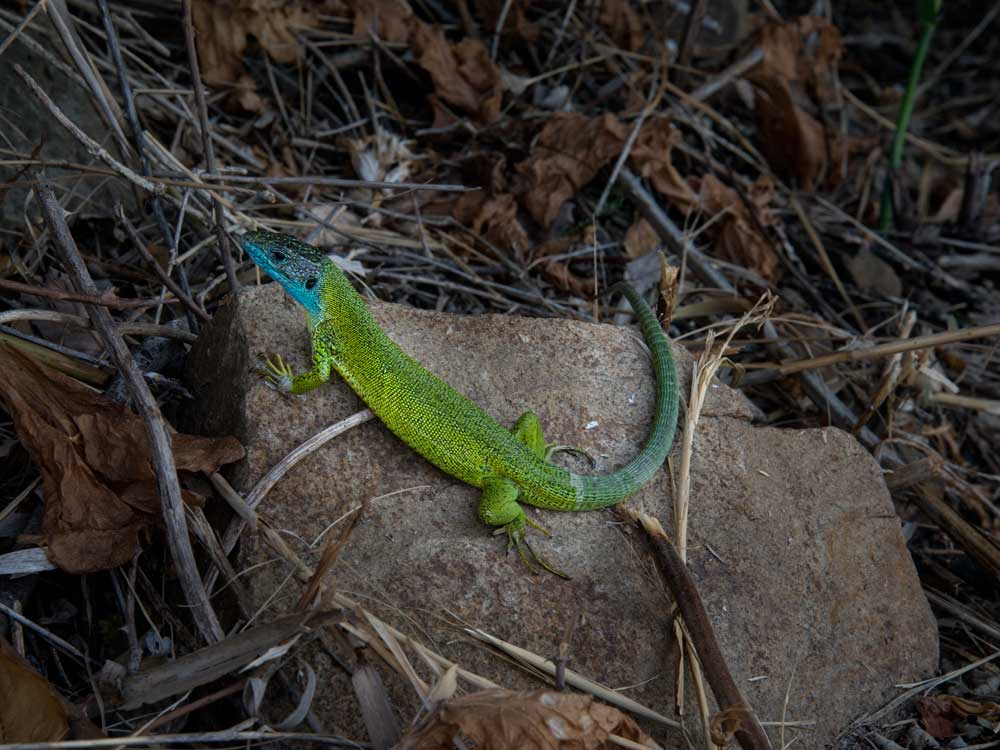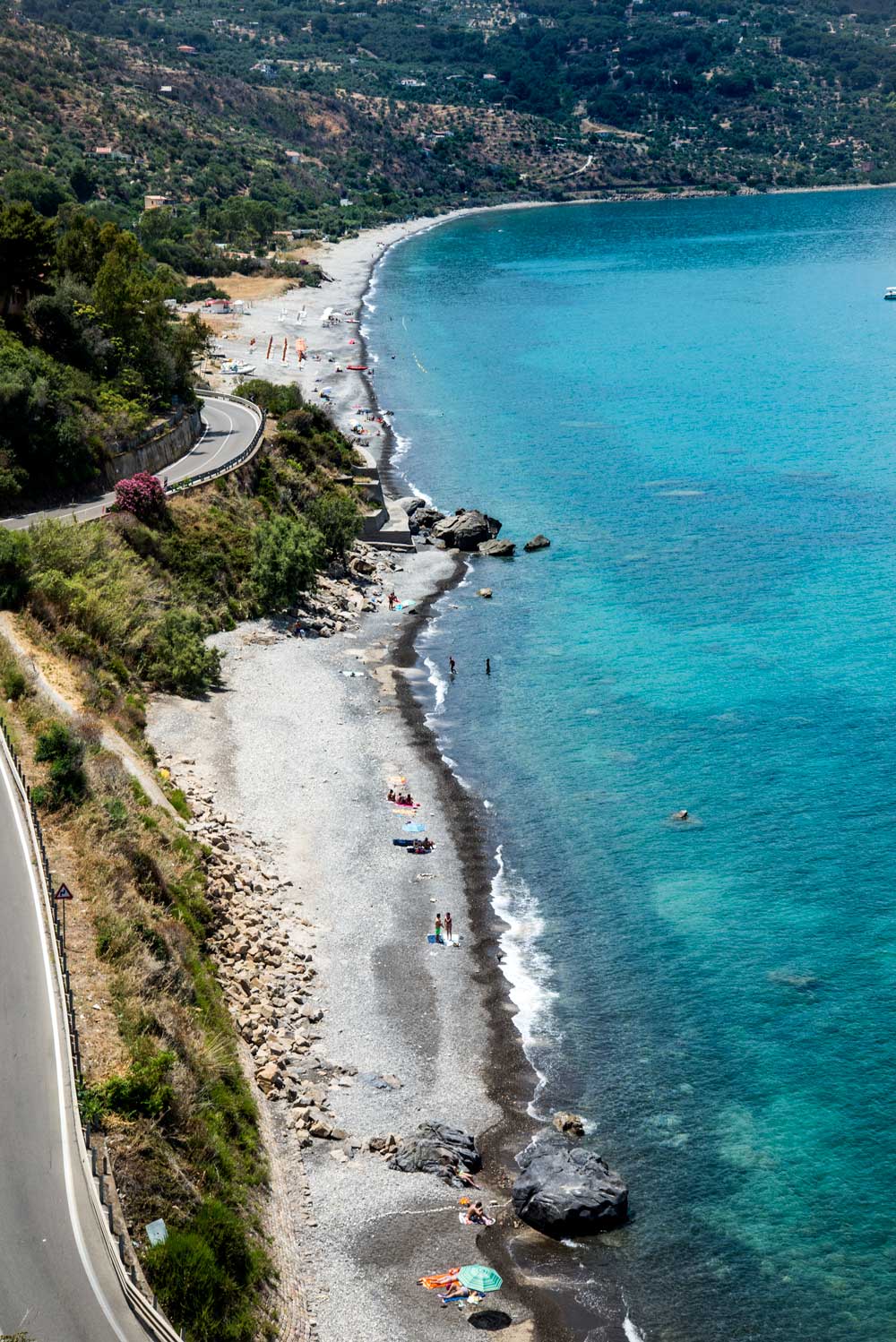 AROUND MT. ETNA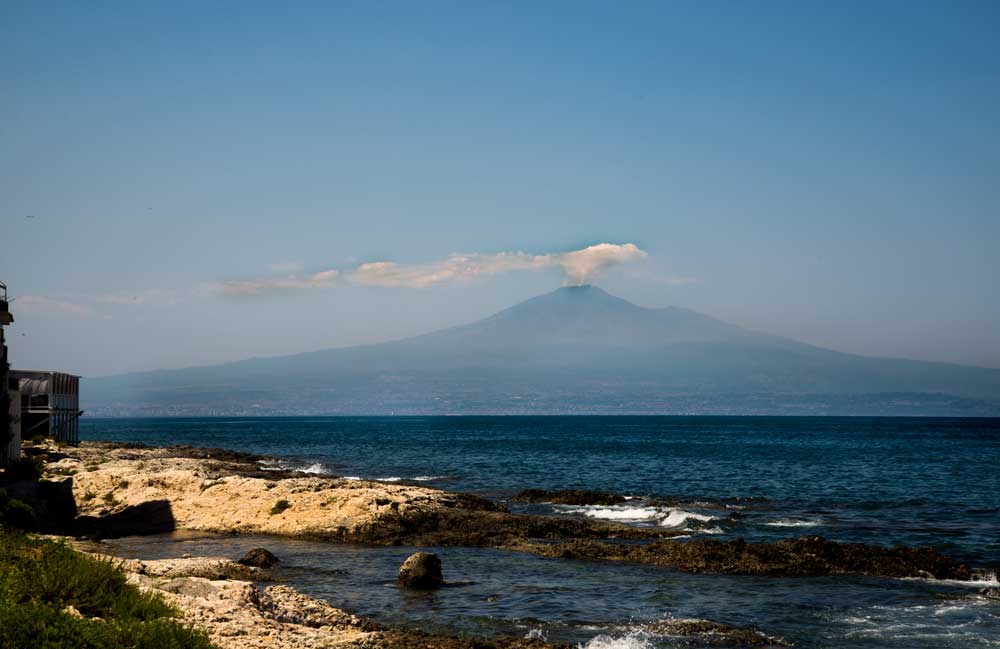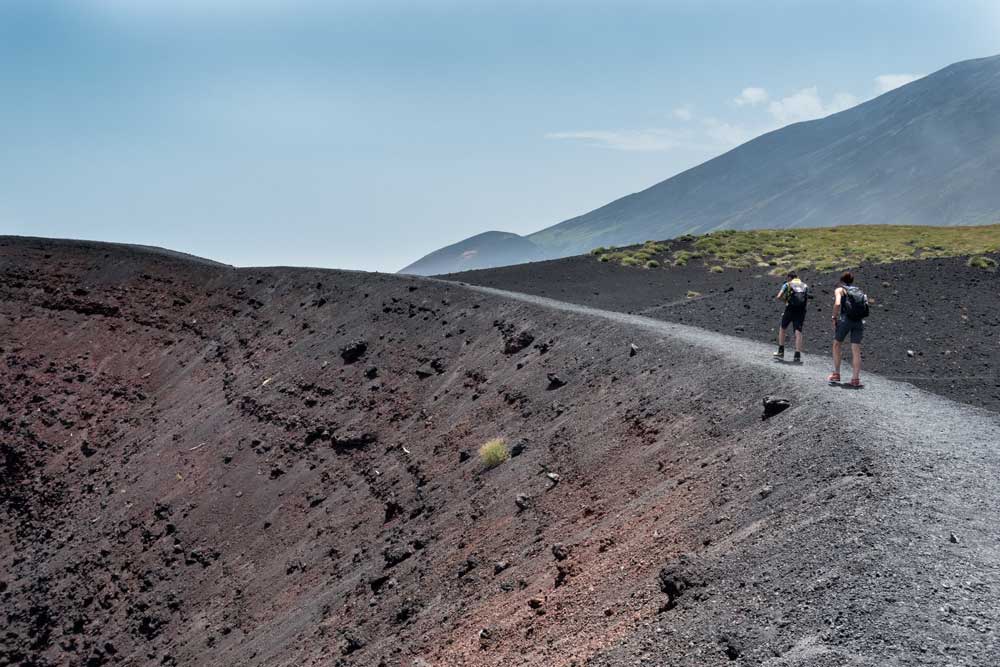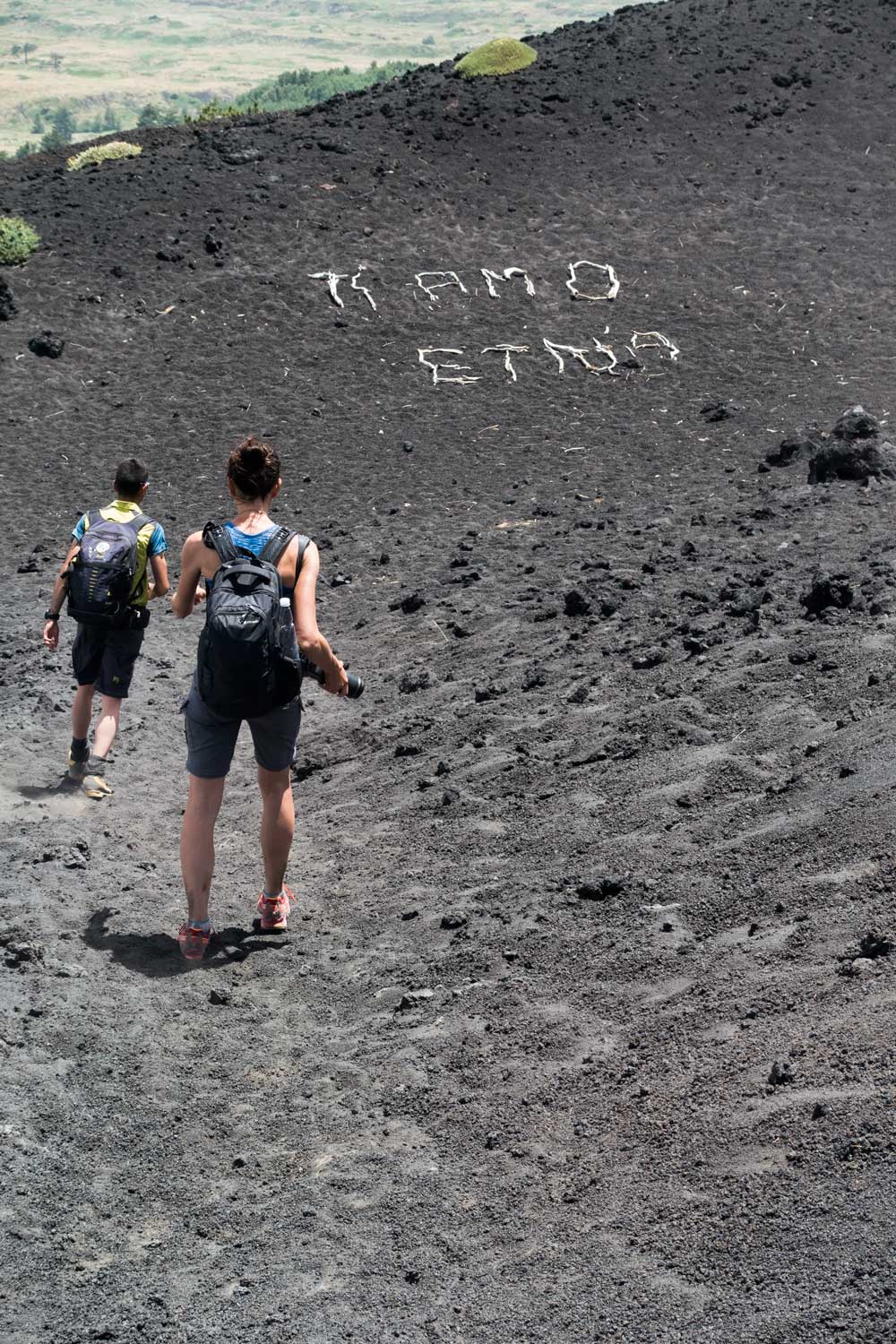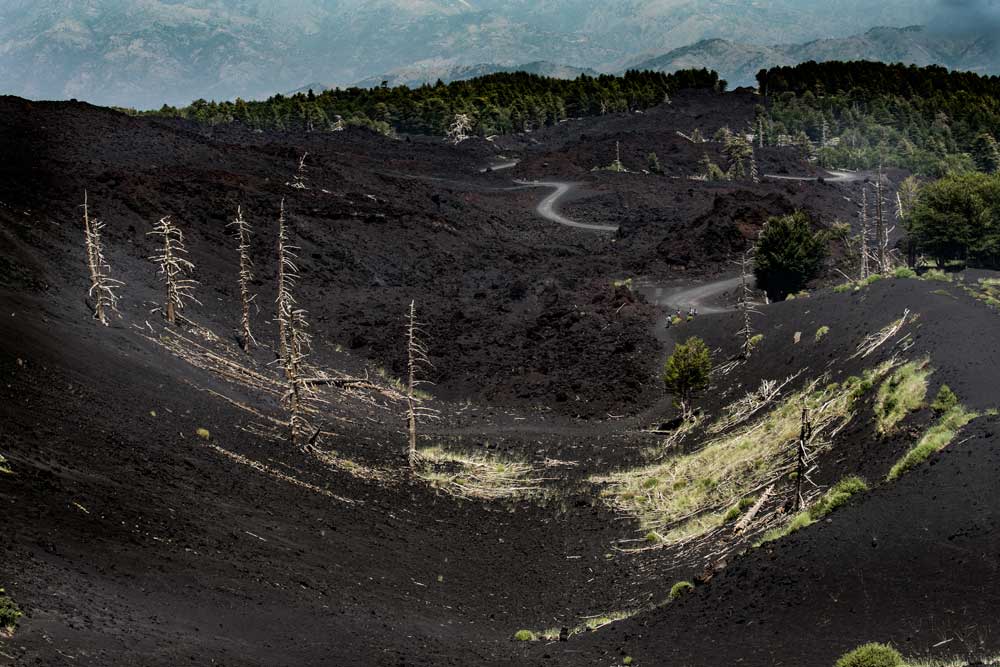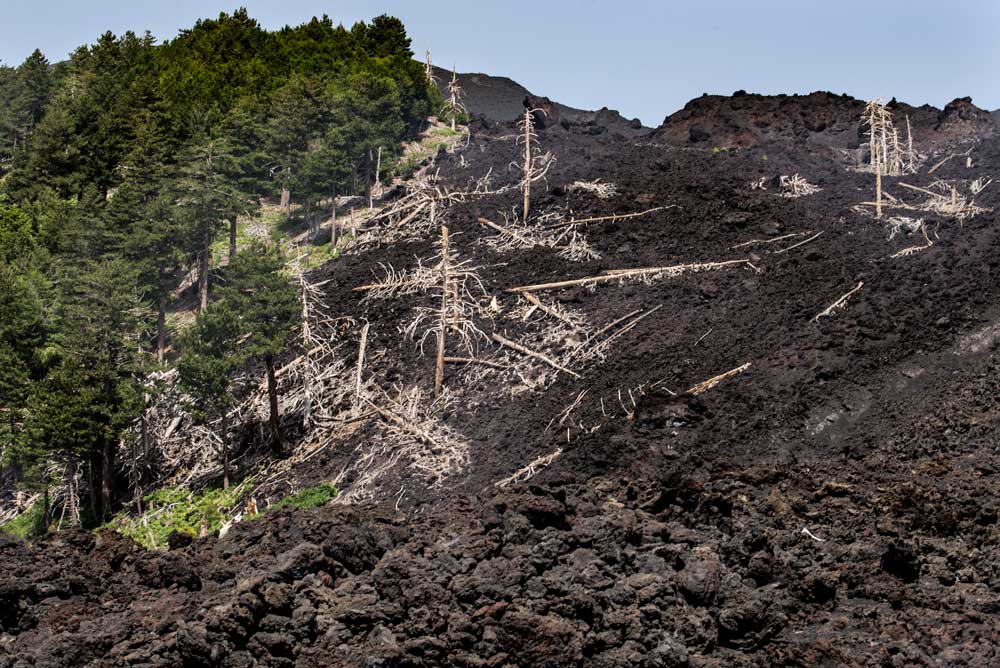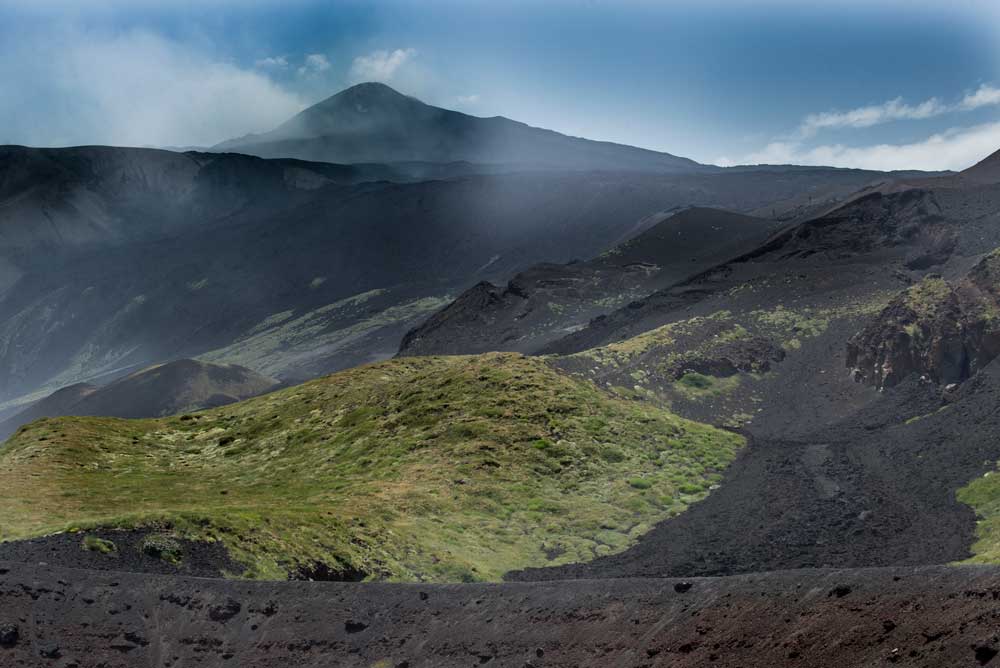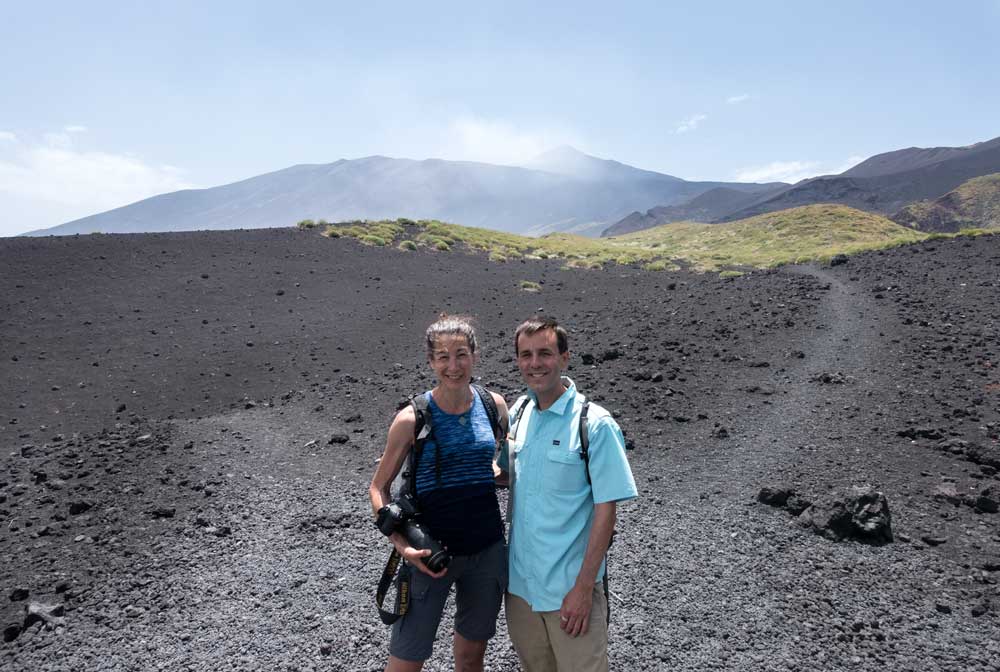 A pistachio farmer (Vincenzo Pecorino) and his pistachios in Bronte, Sicily….brought back a 4-pound bag of pistachios 🙂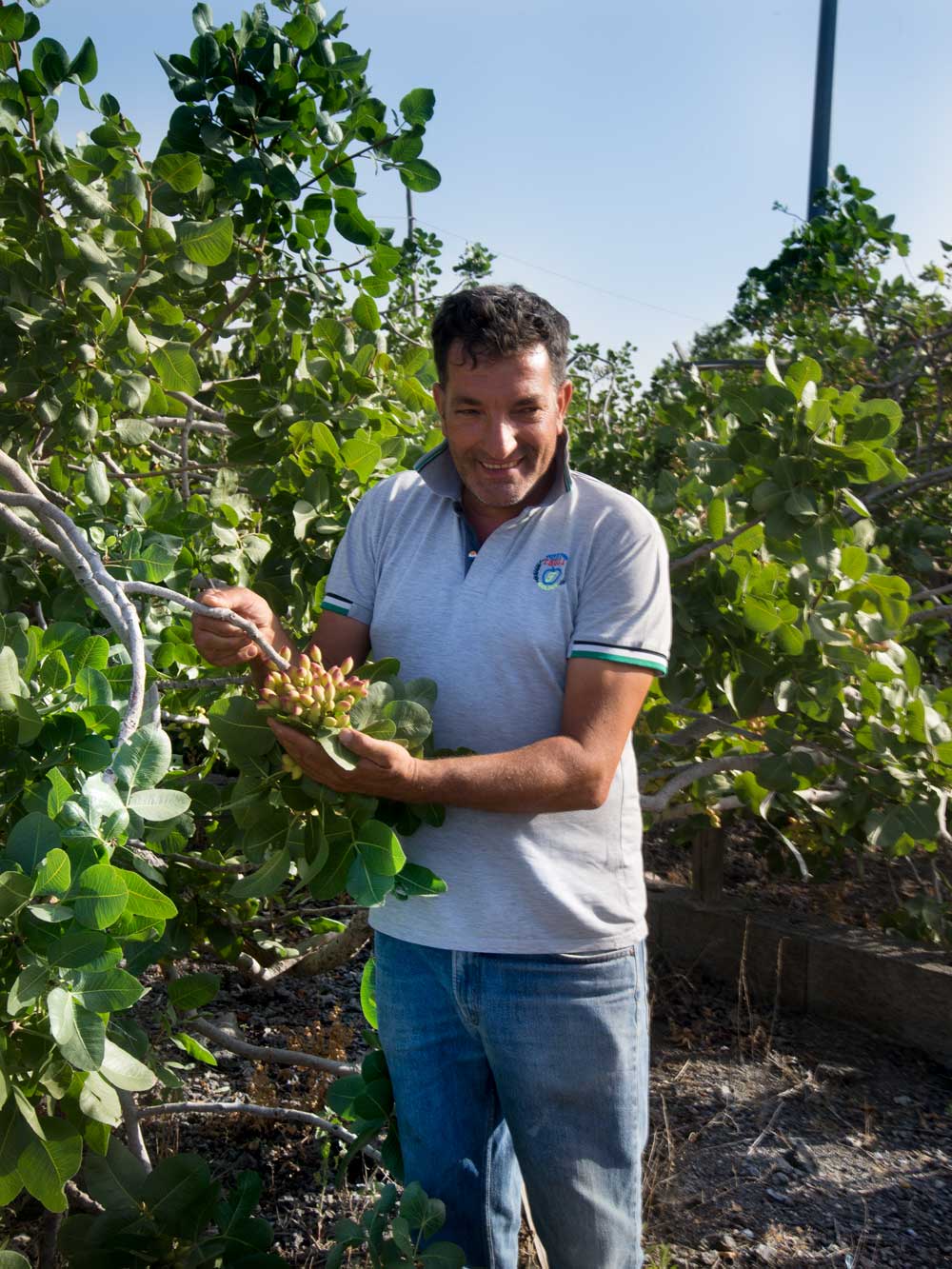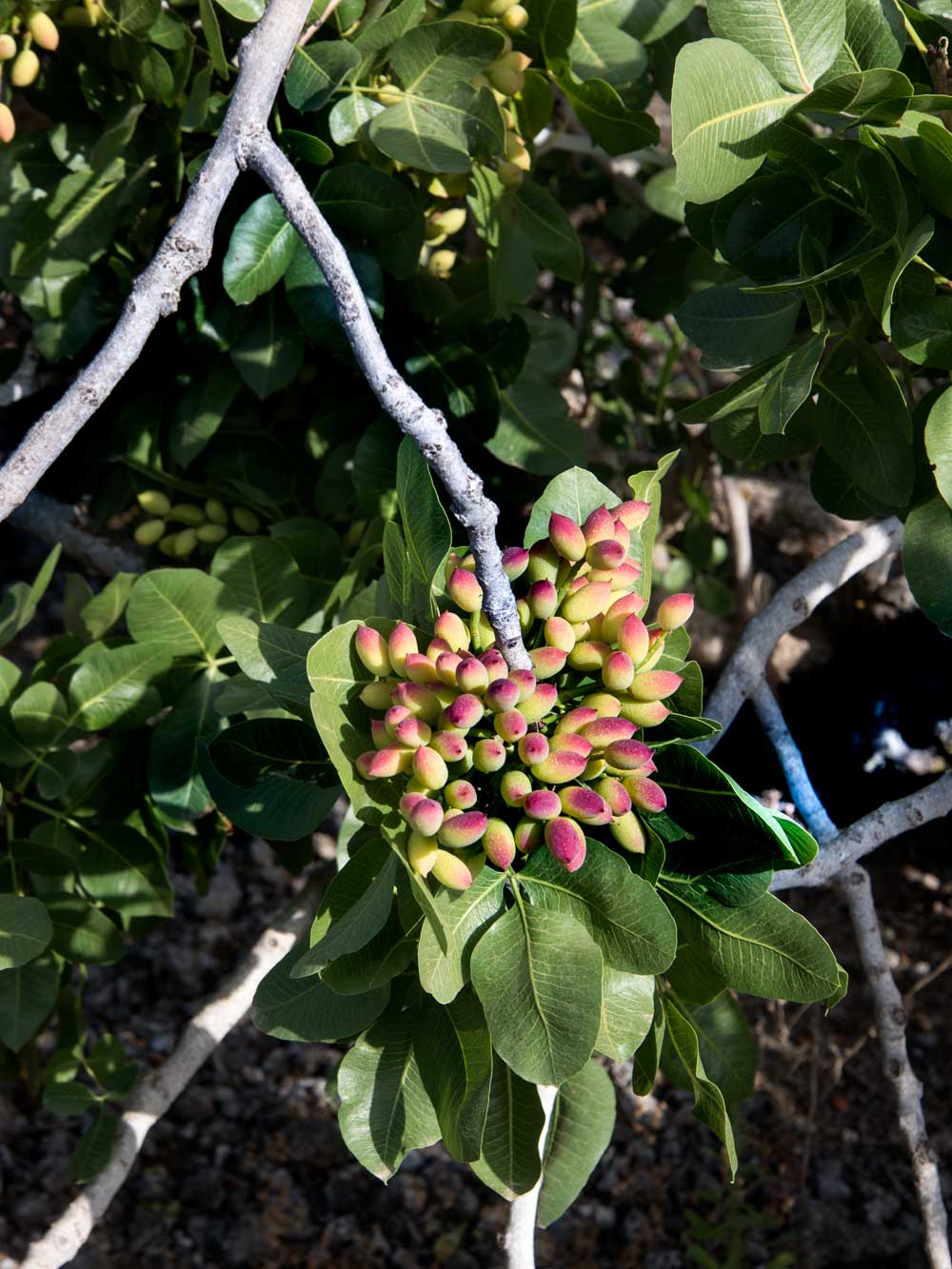 ACIREALE, ACI TREZZA & ACI CASTELLO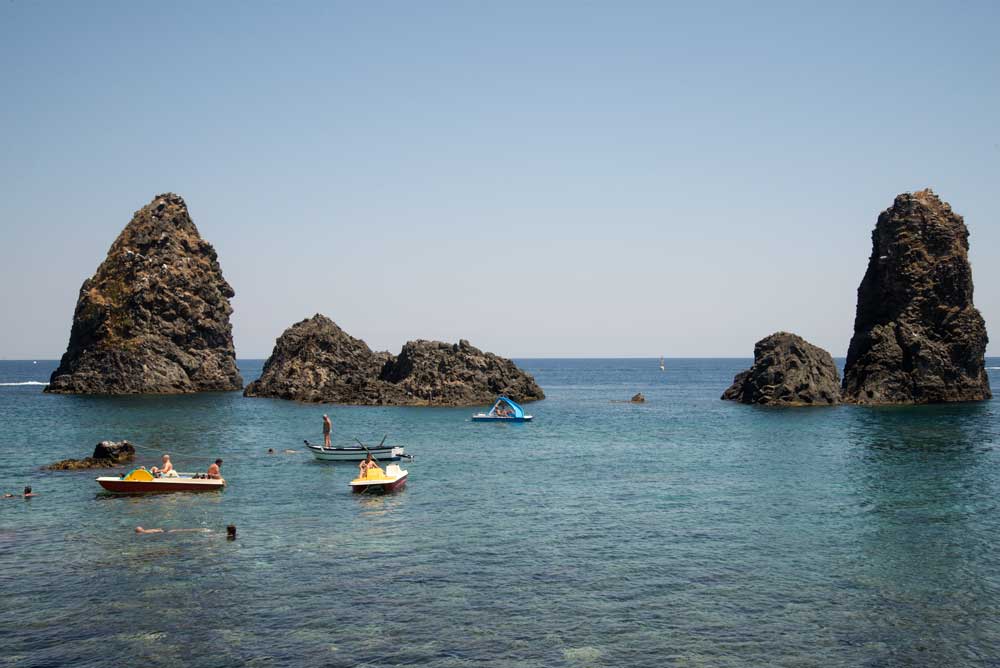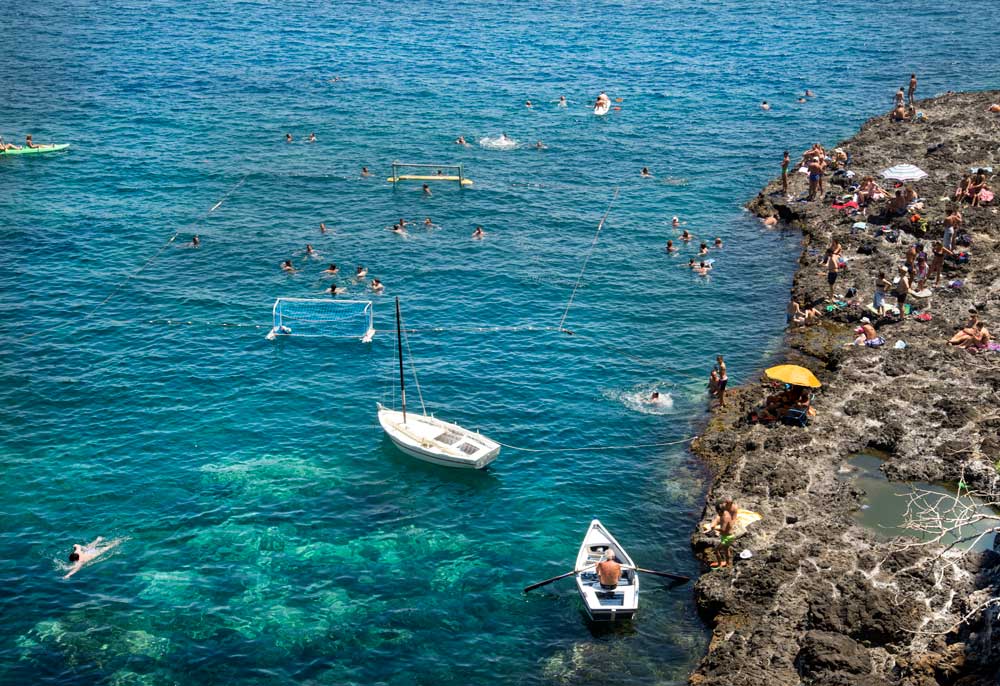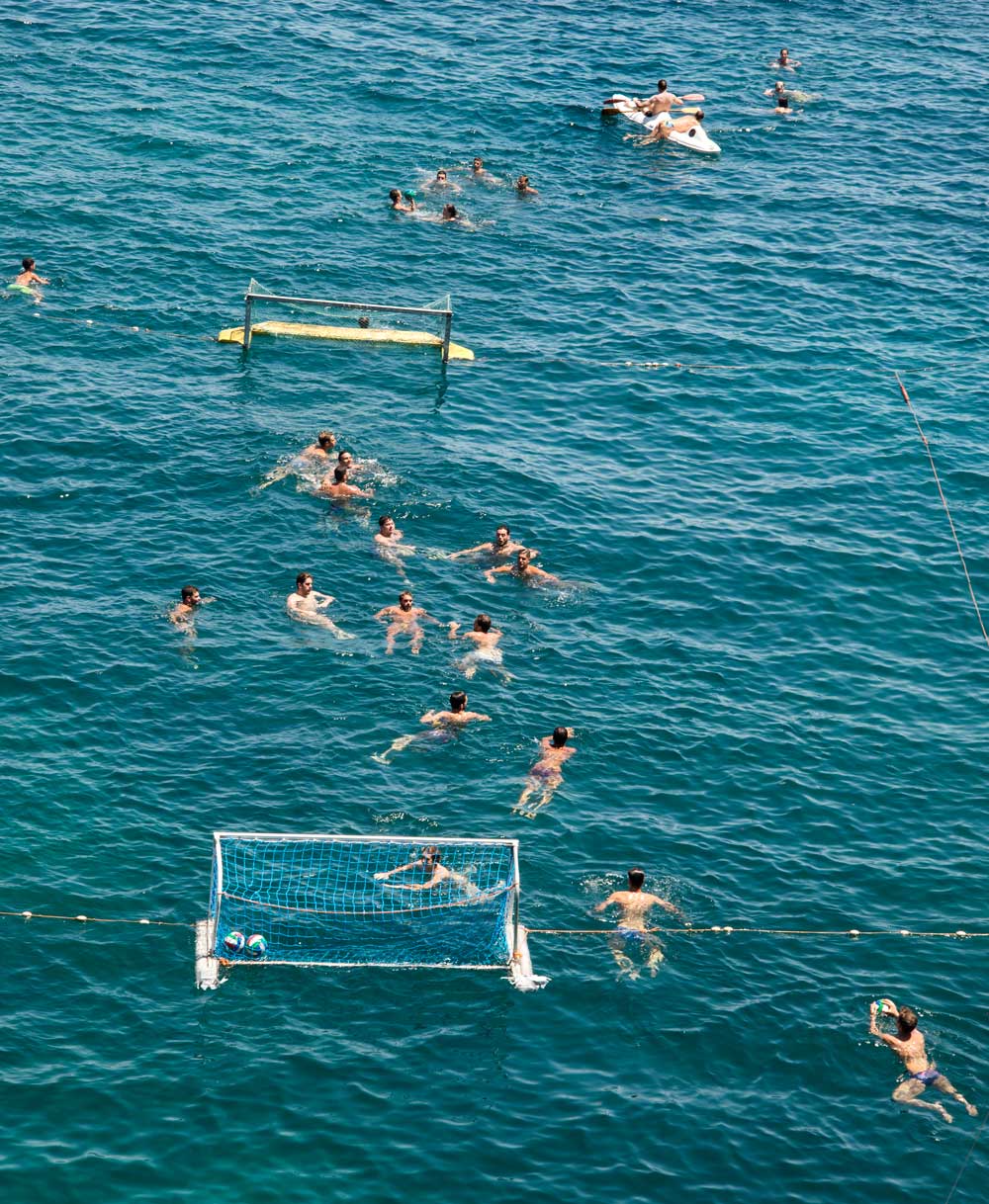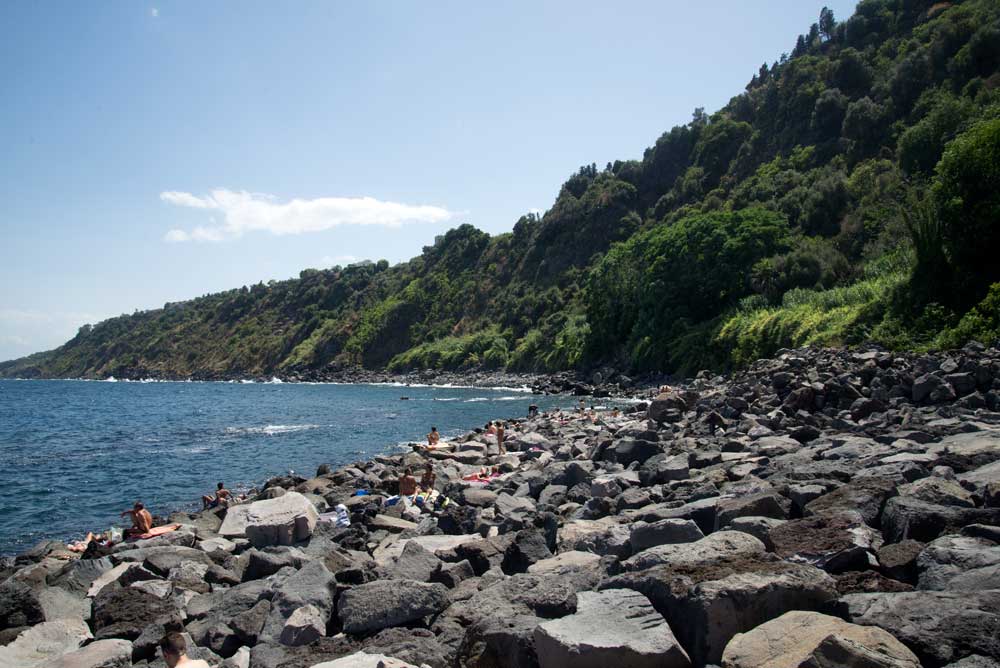 ORTIGIA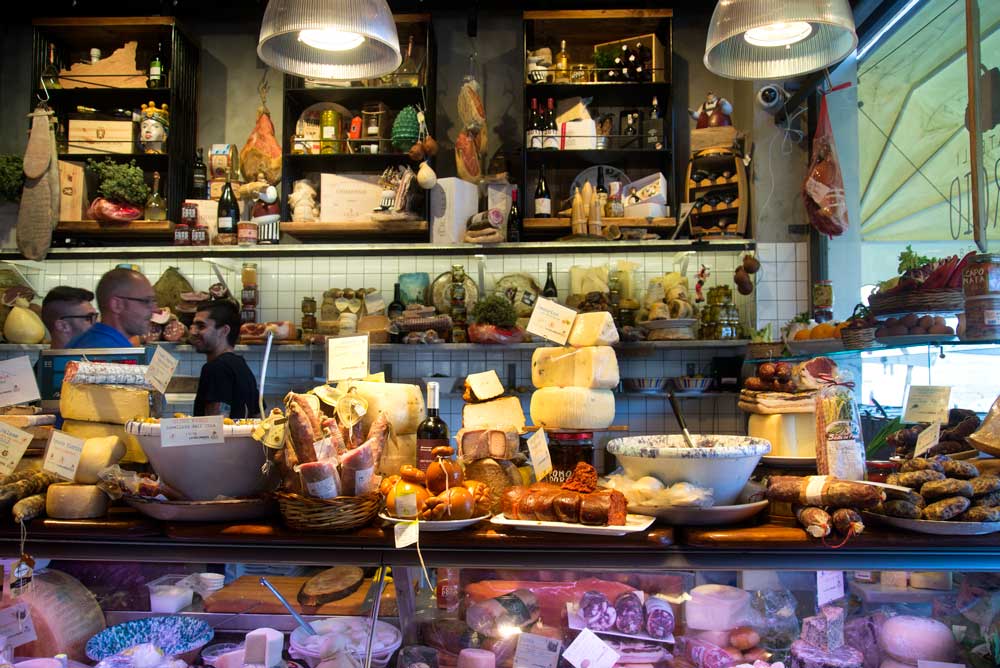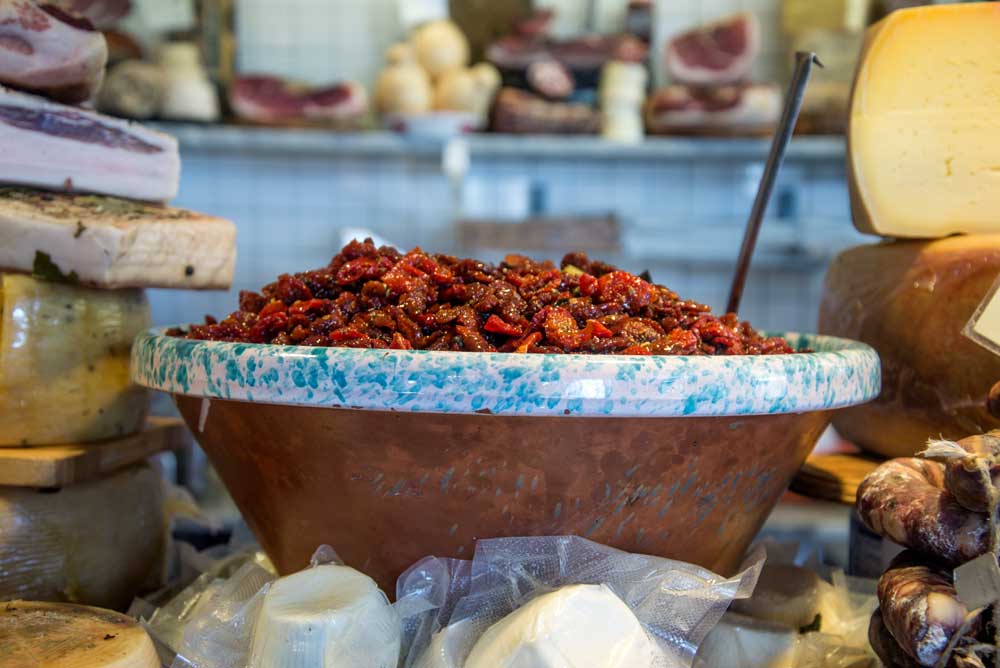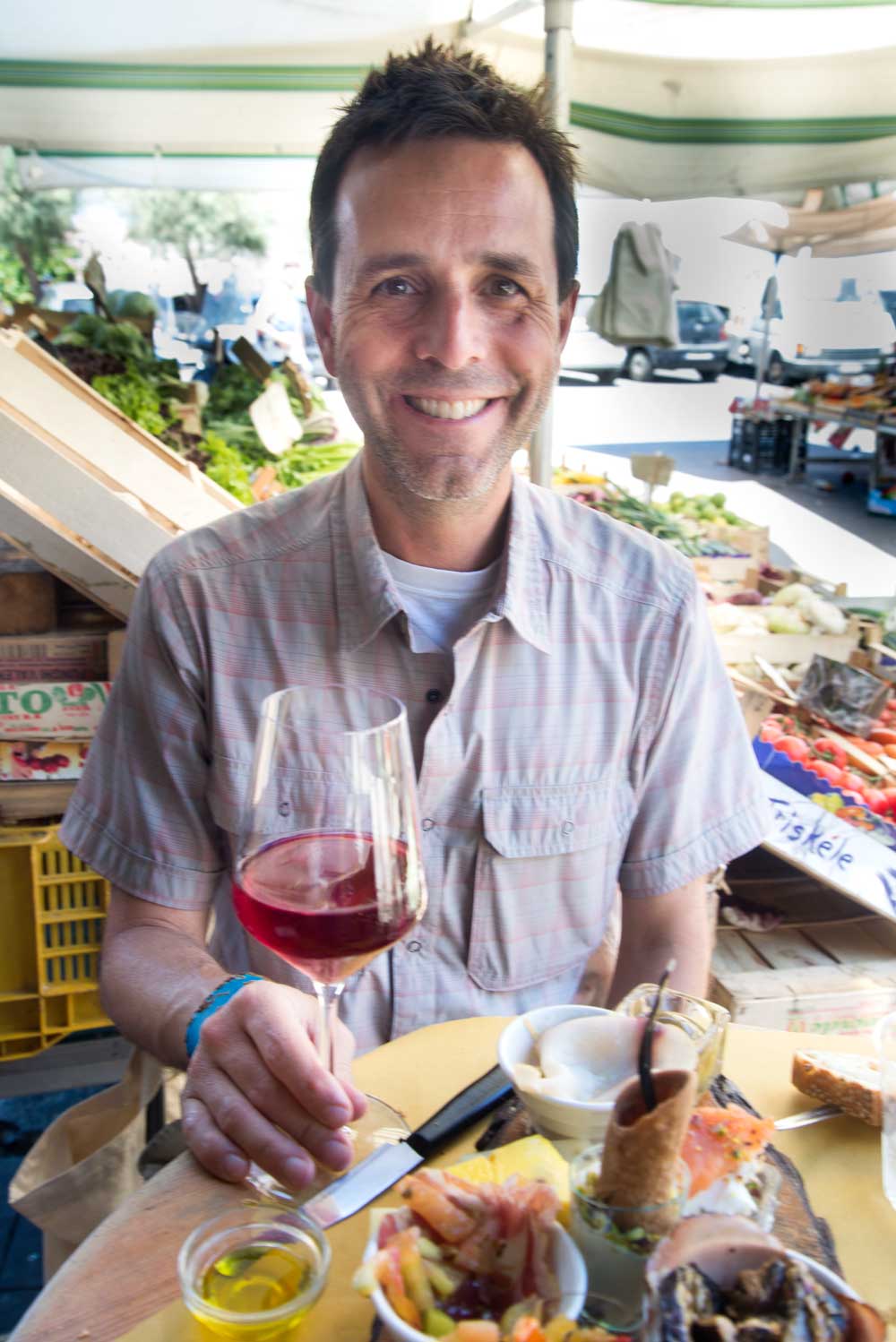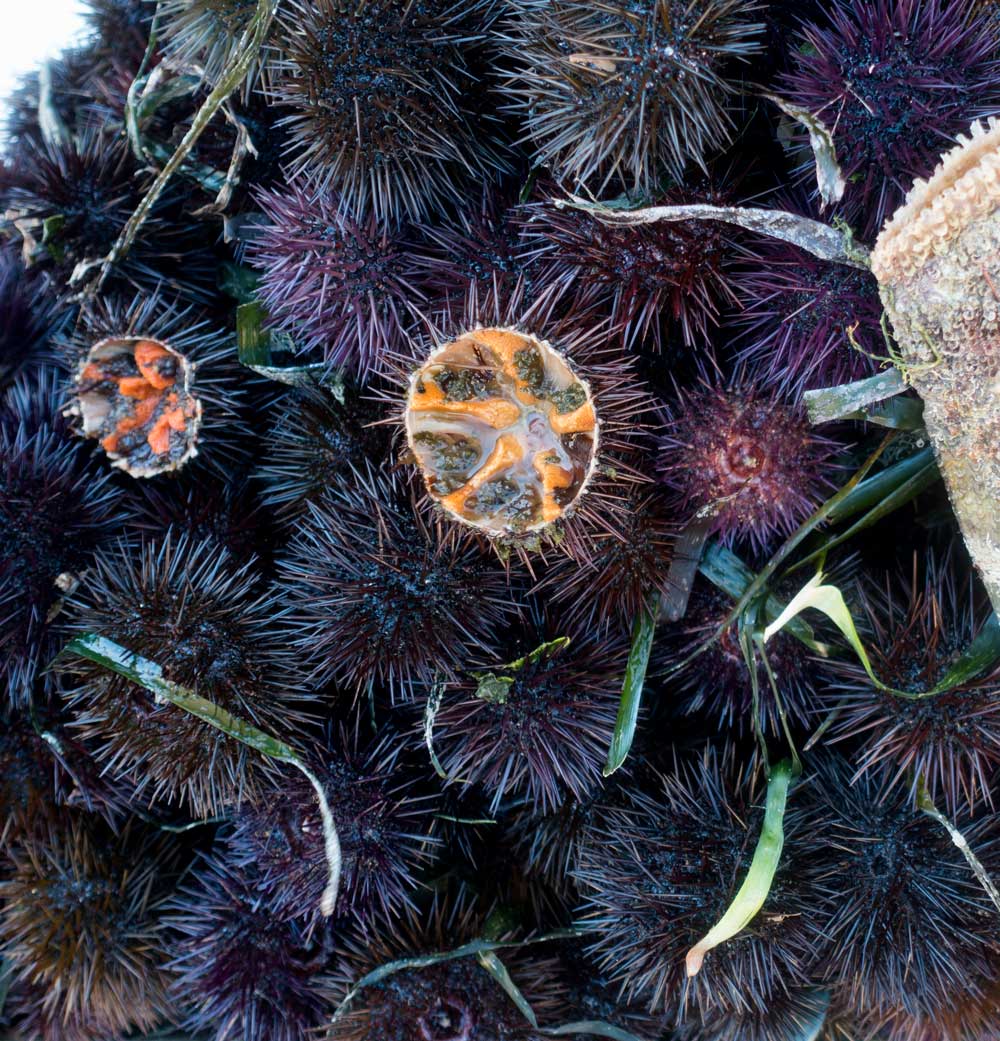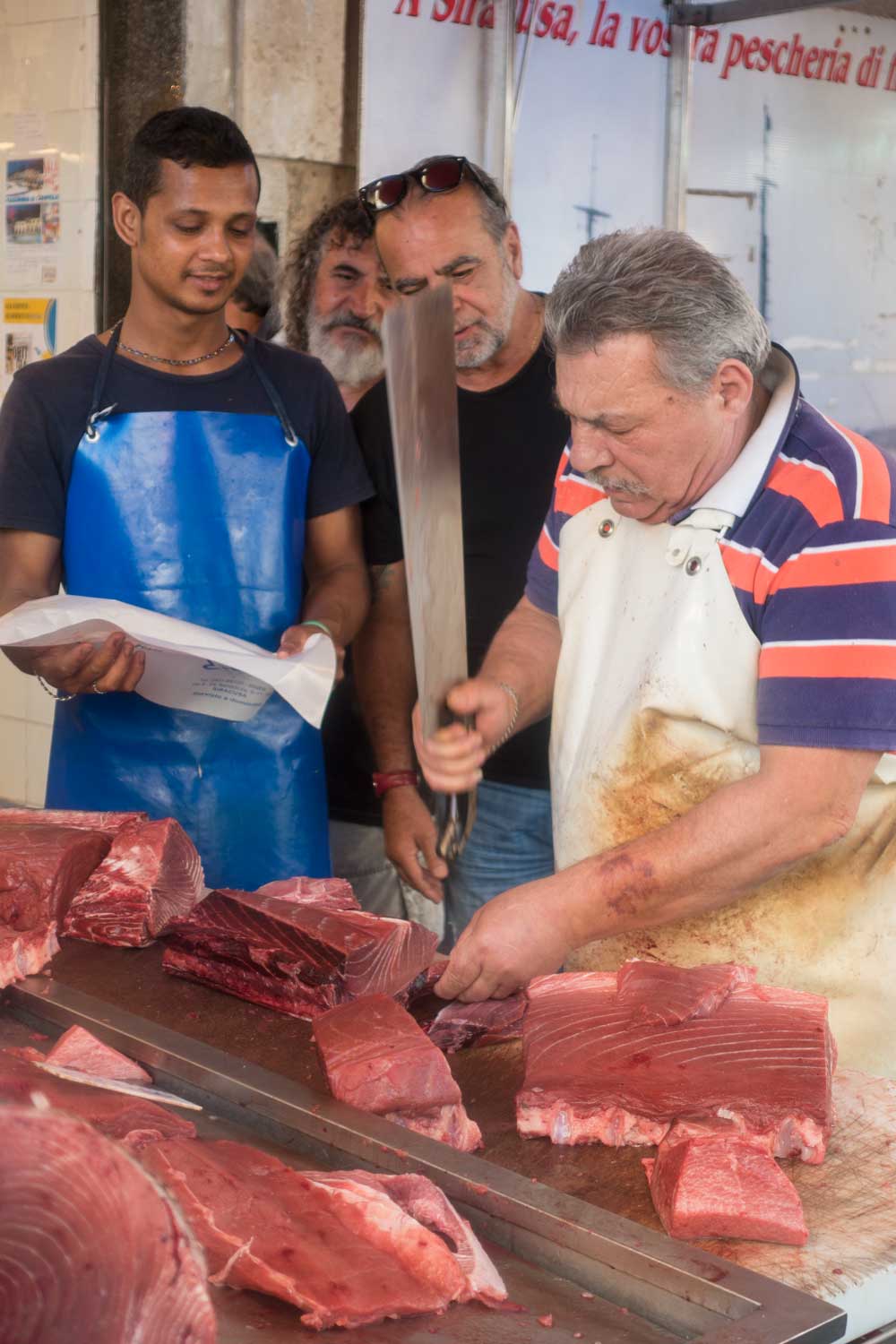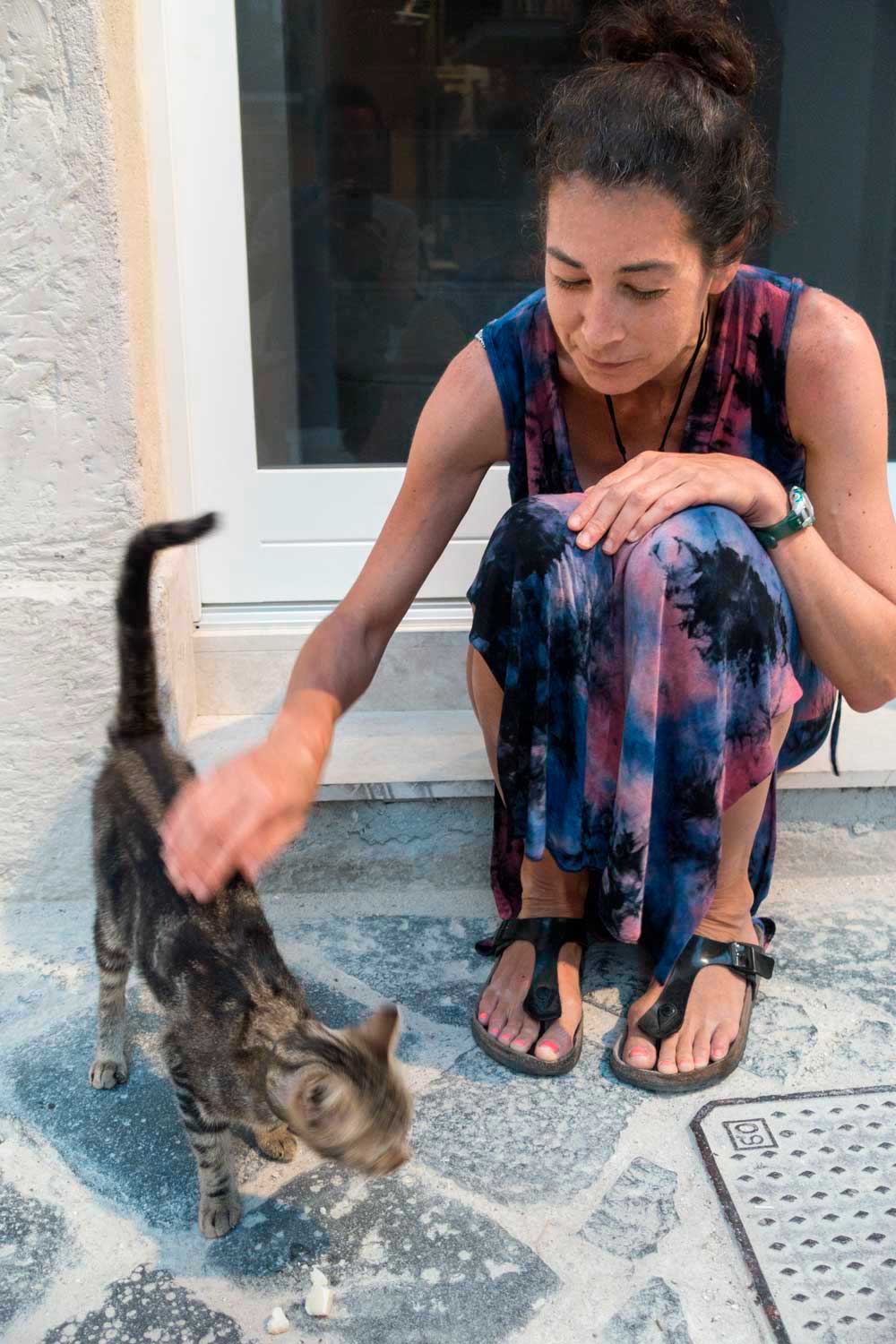 MARZAMEMI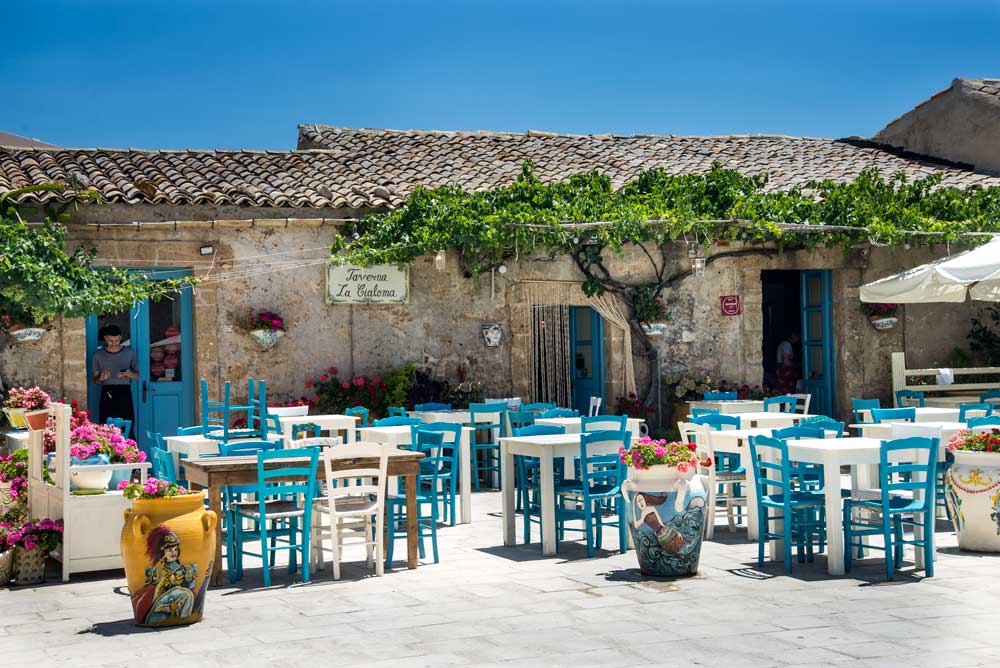 CATANIA FISH MARKET (It's worth a day trip to Catania if only for its amazing fish market).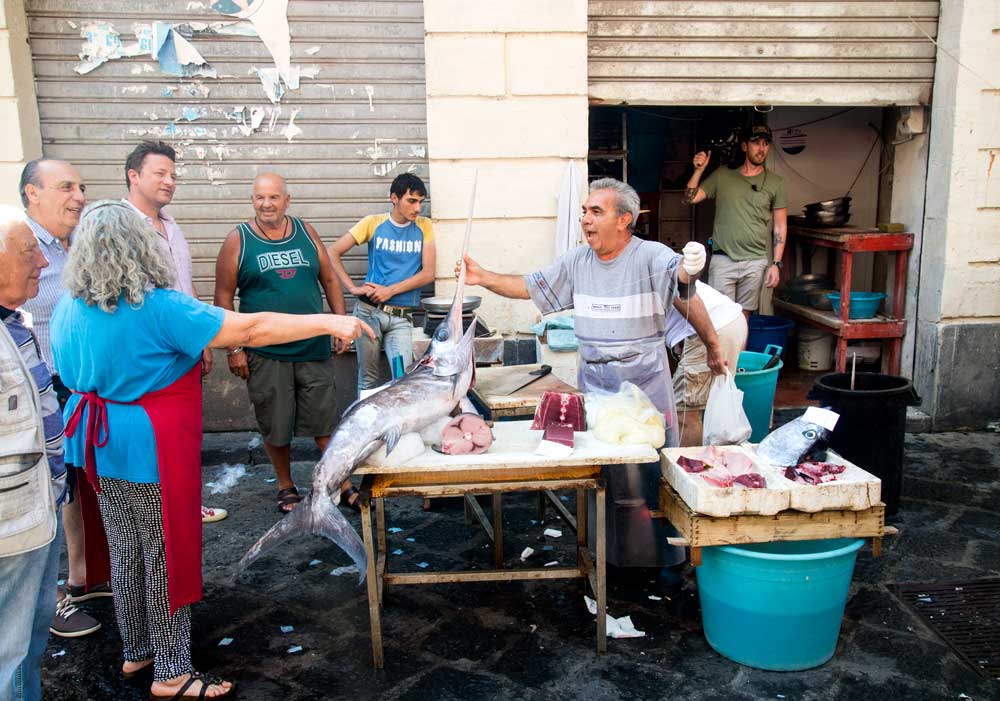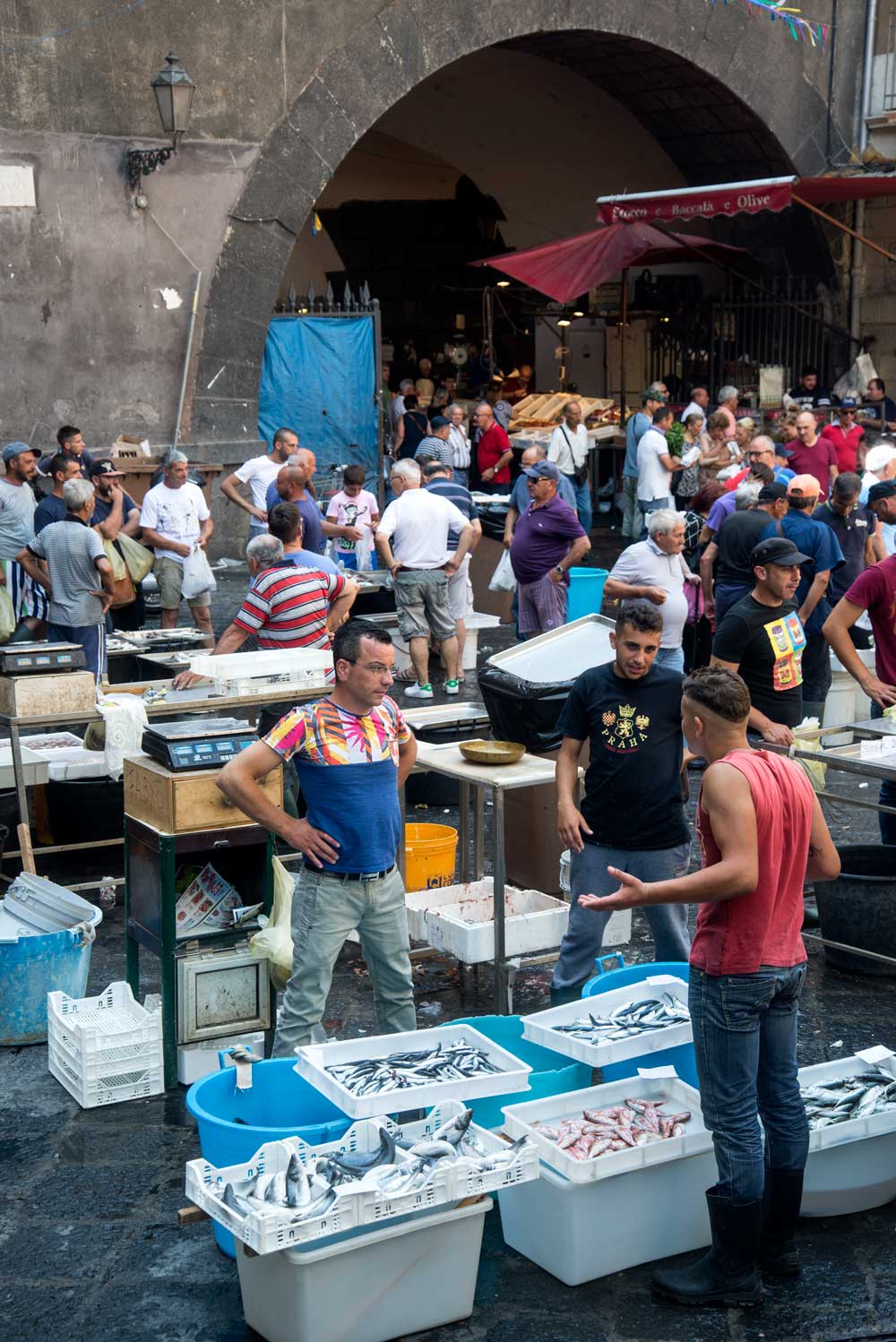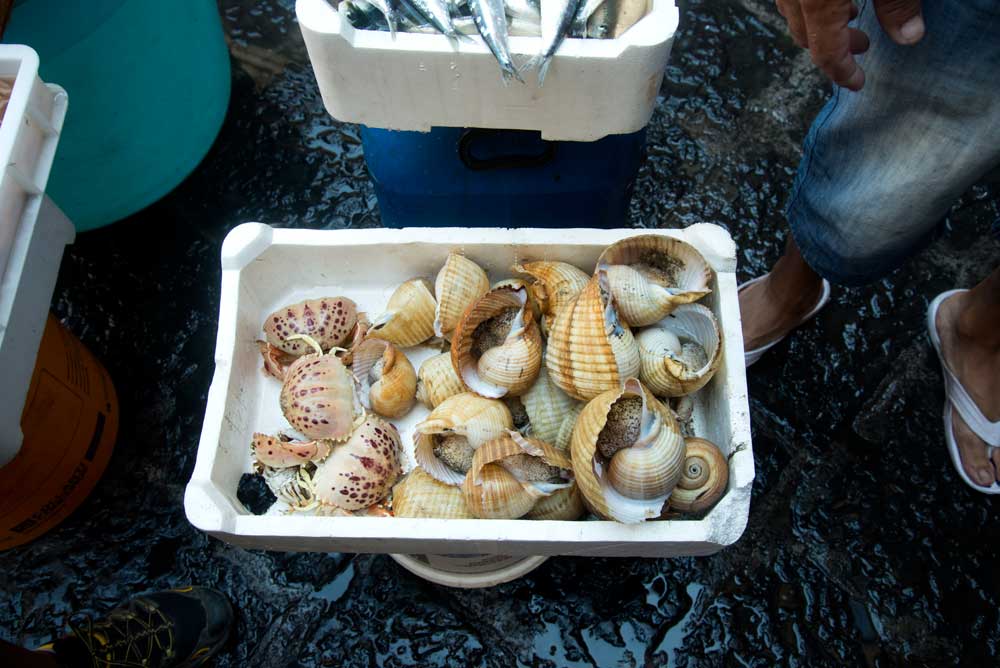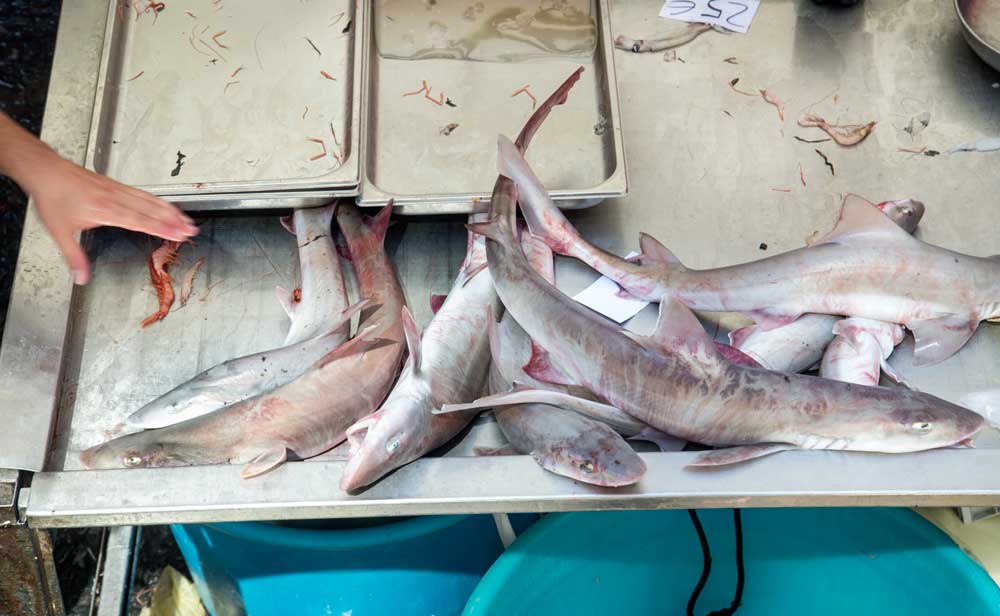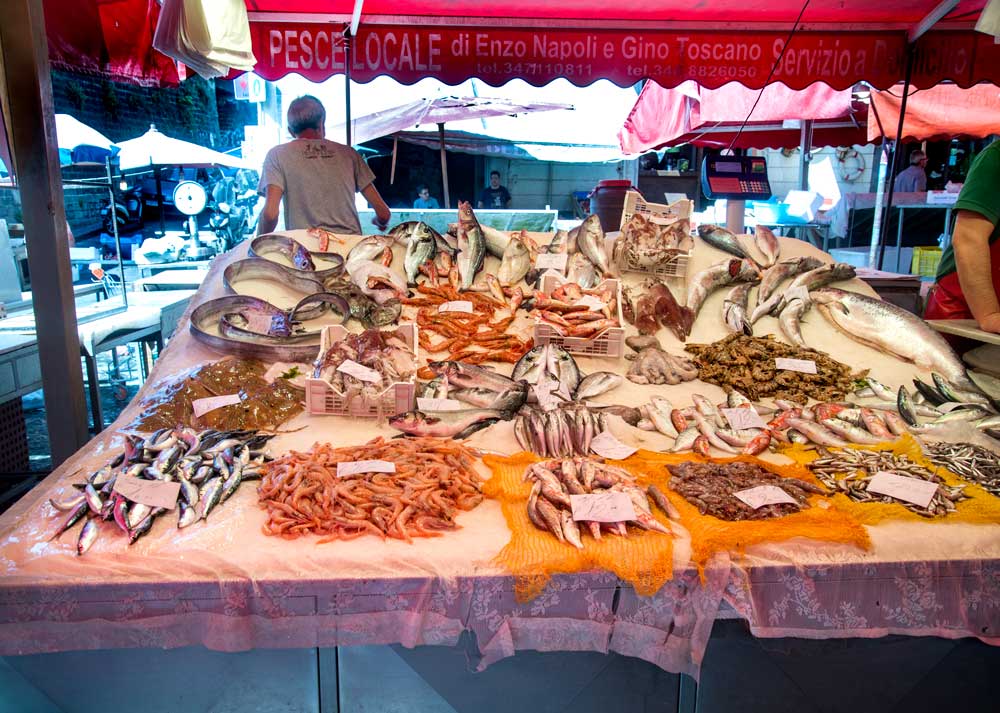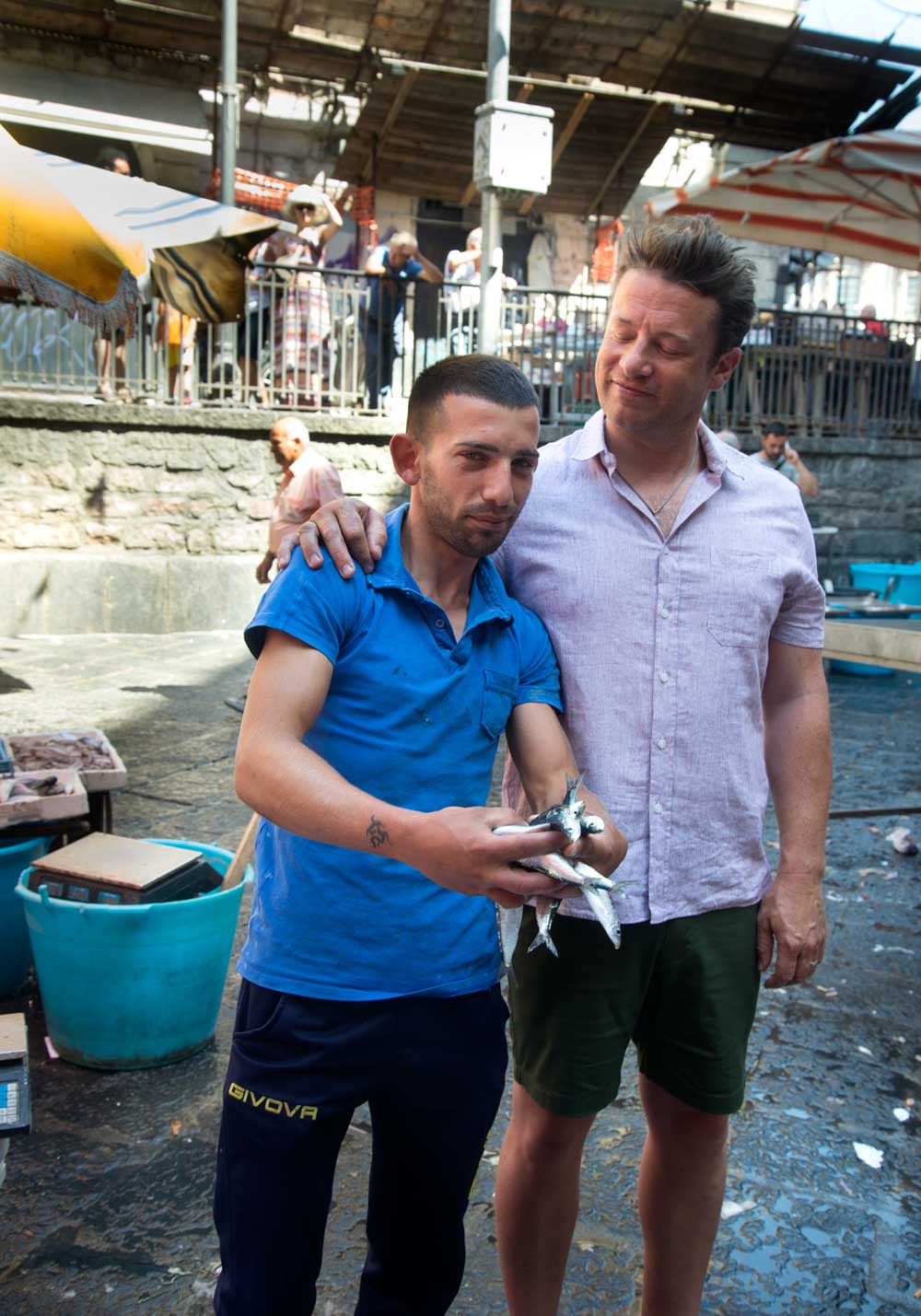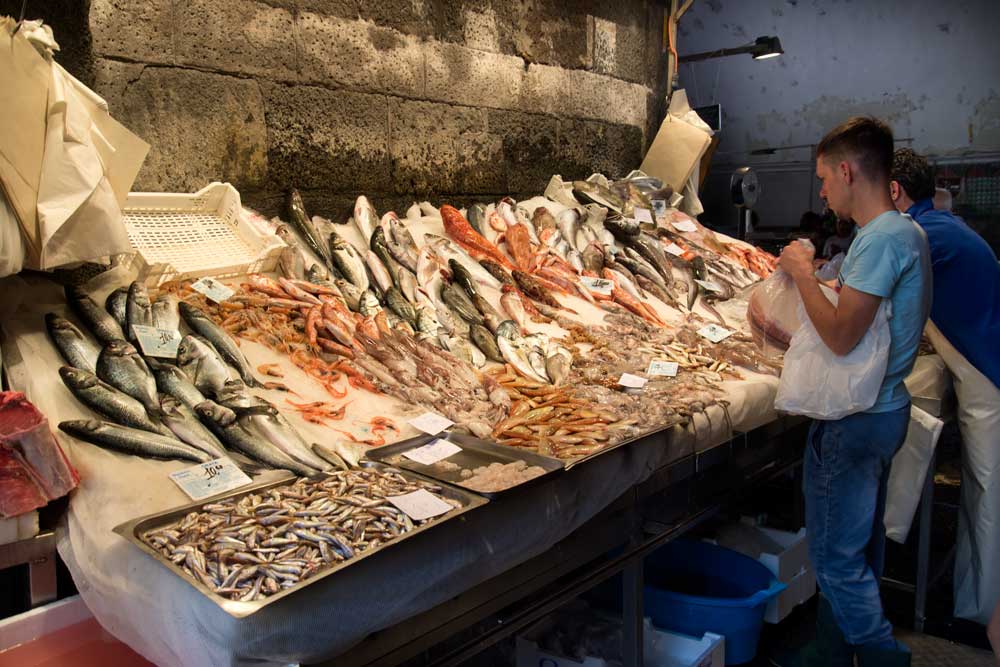 CATANIA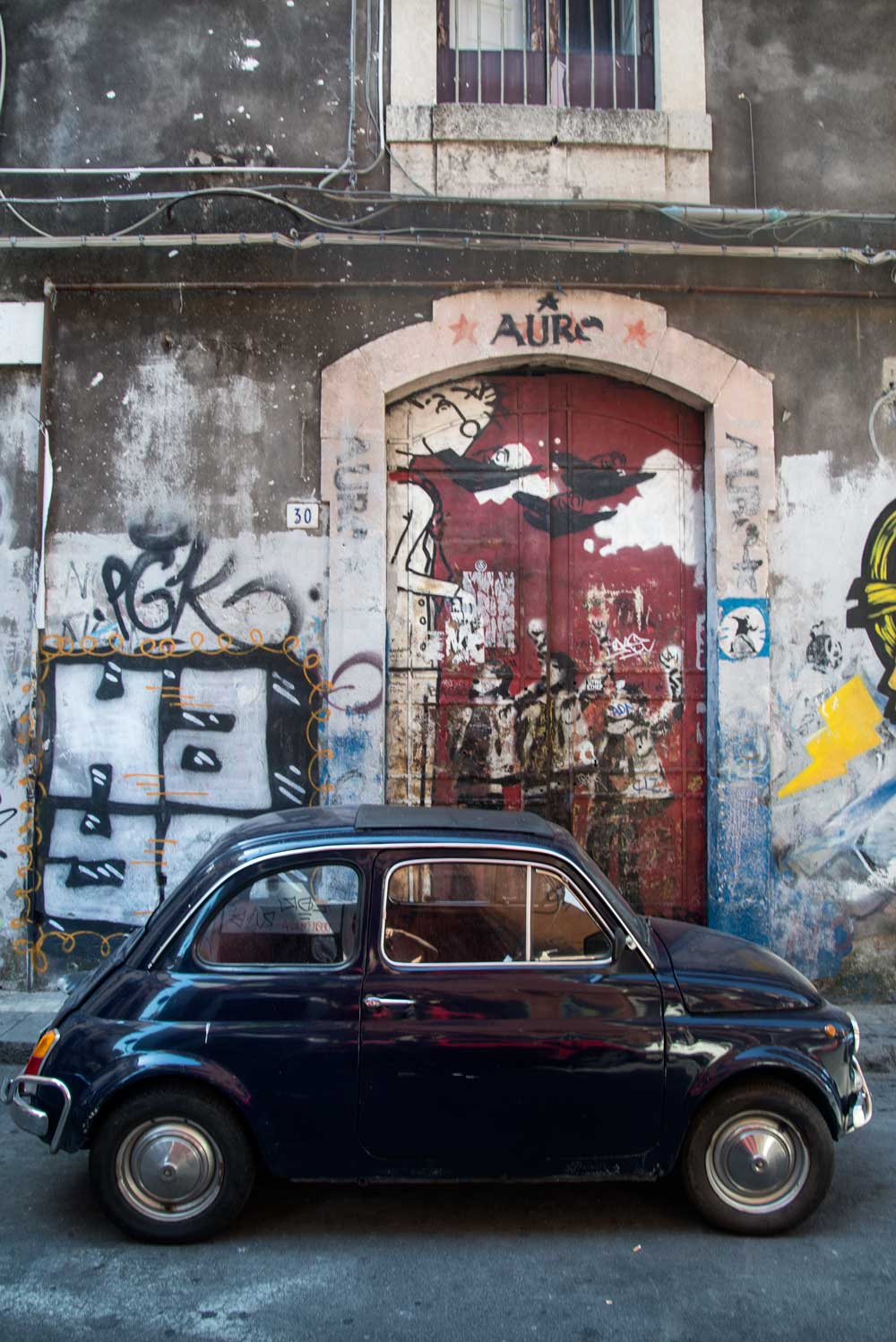 LASTLY, WANDERING AROUND THE STREETS OF ROME…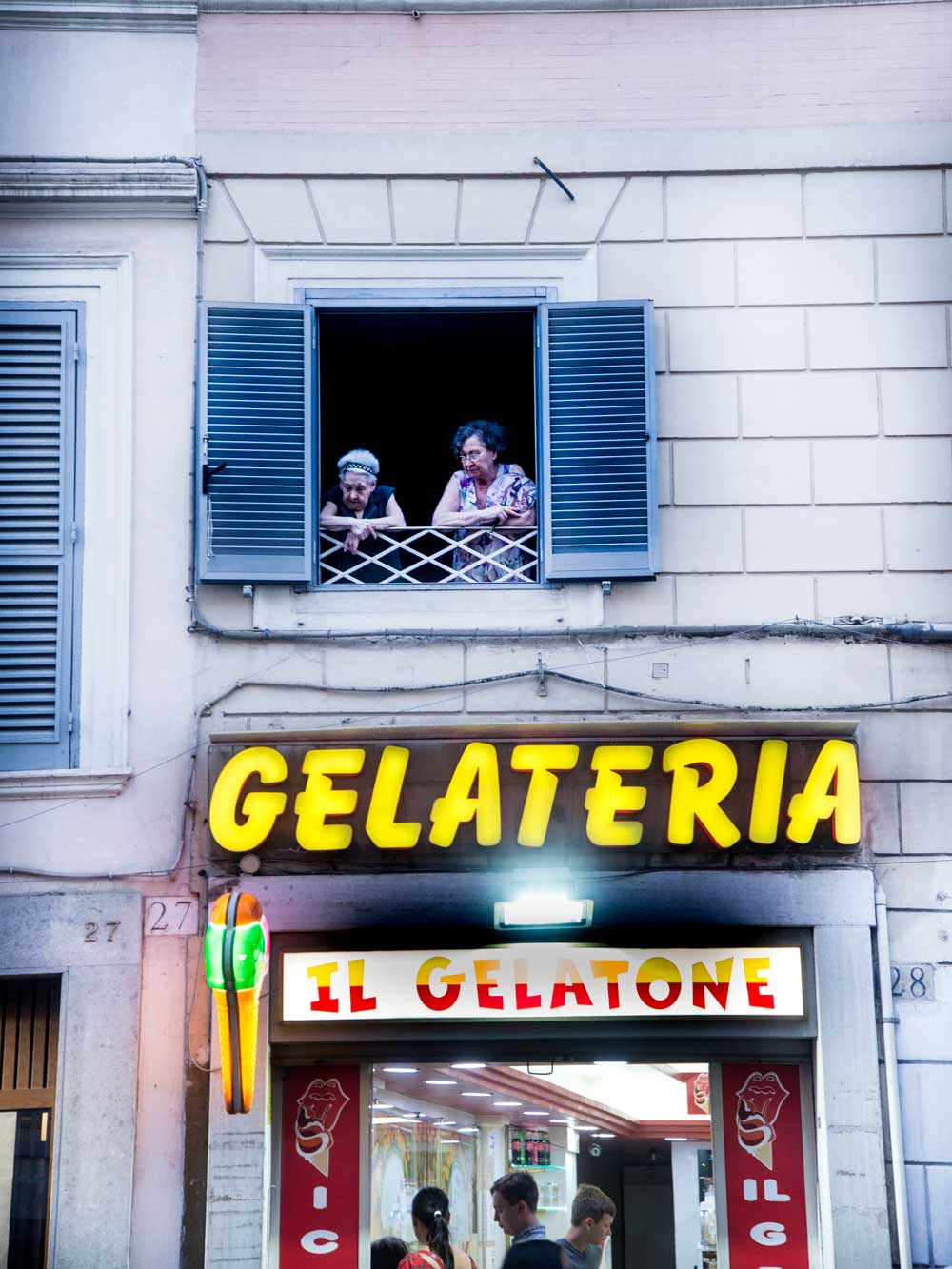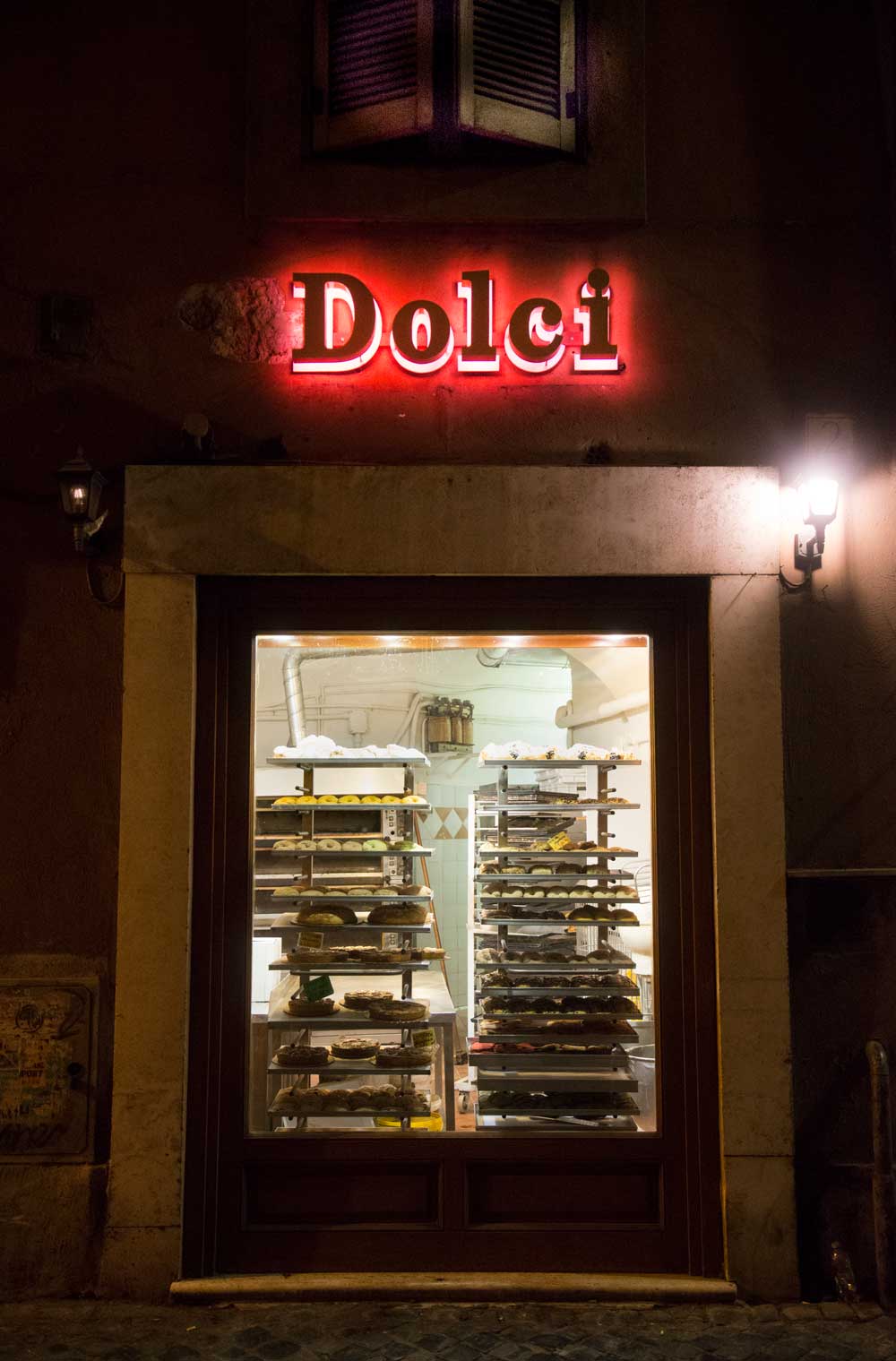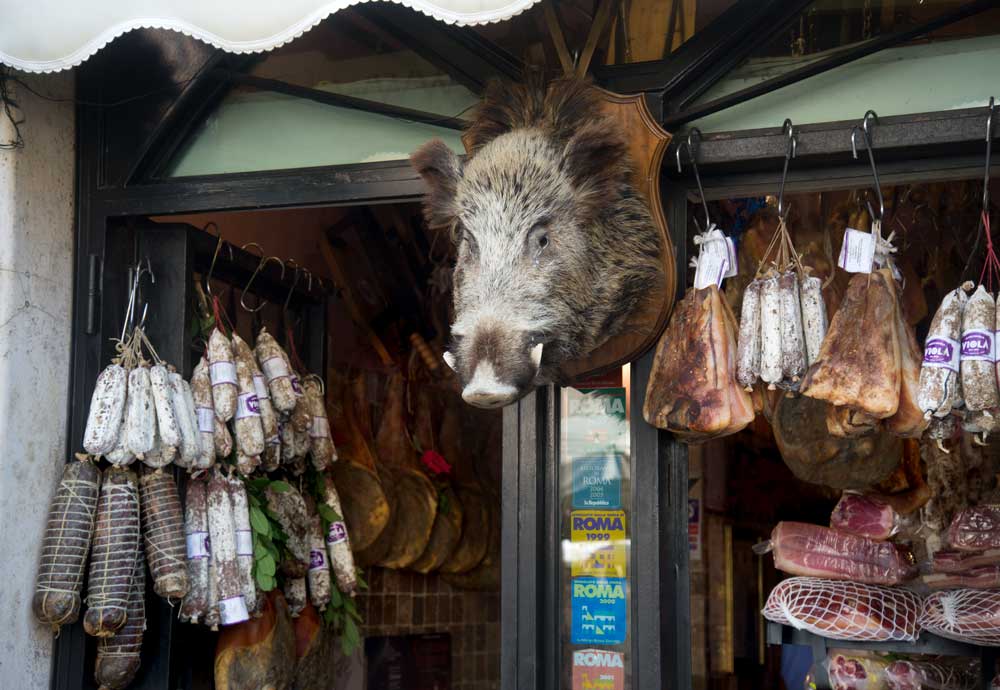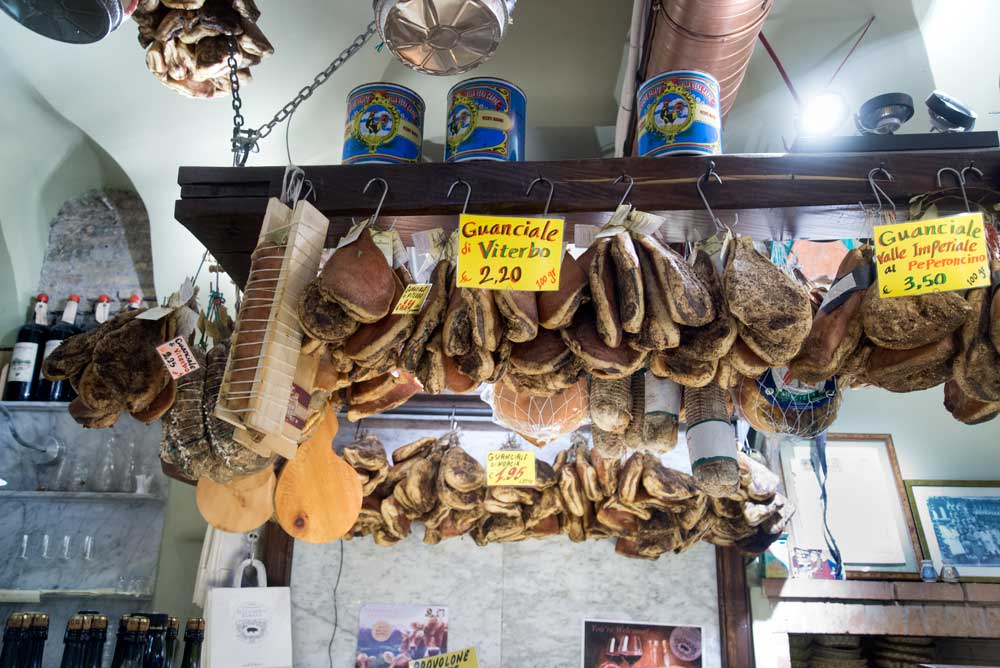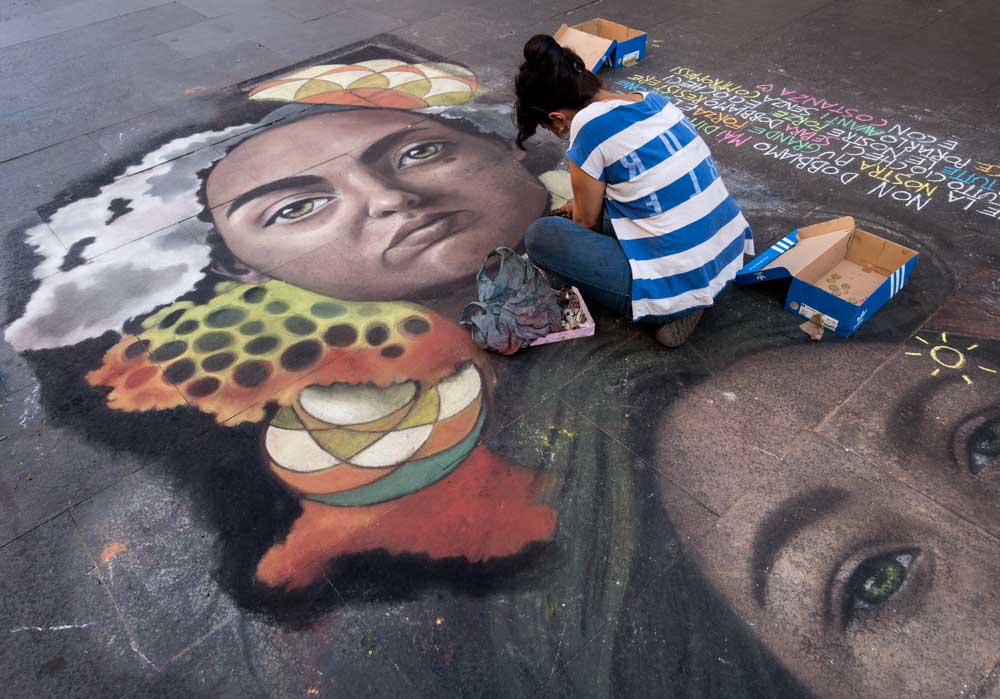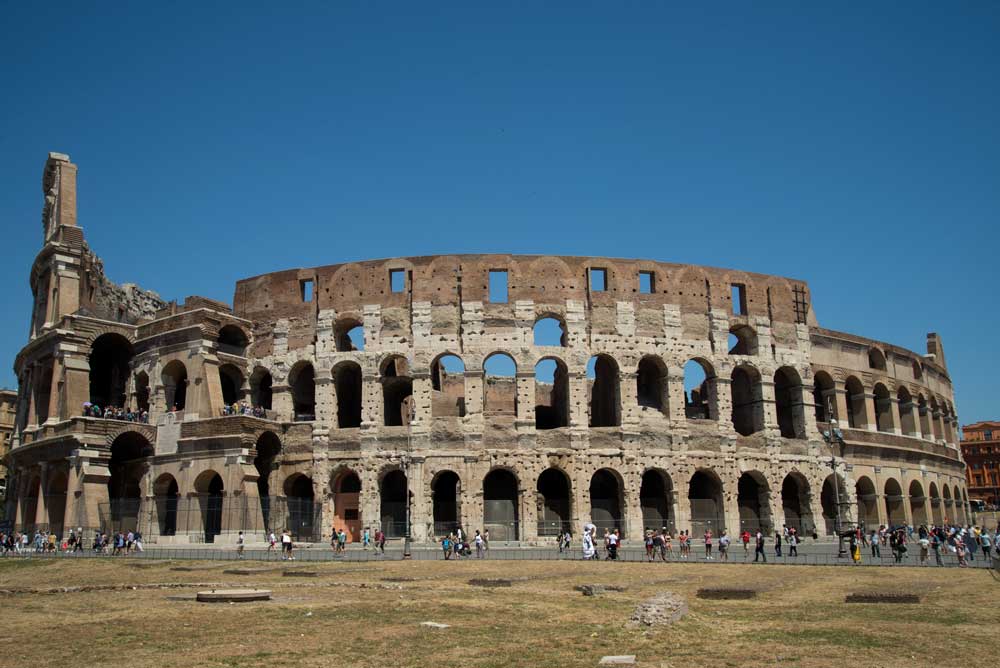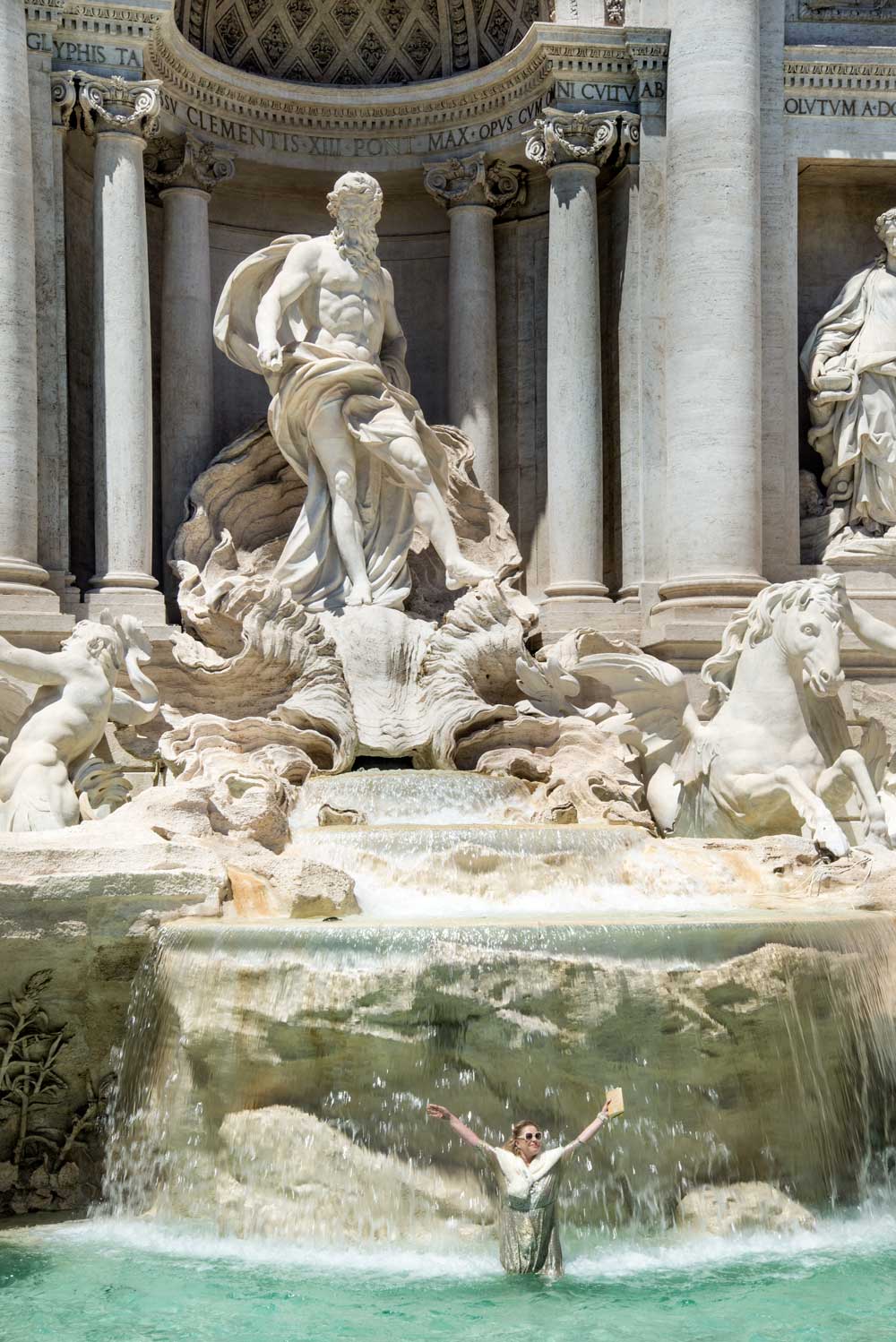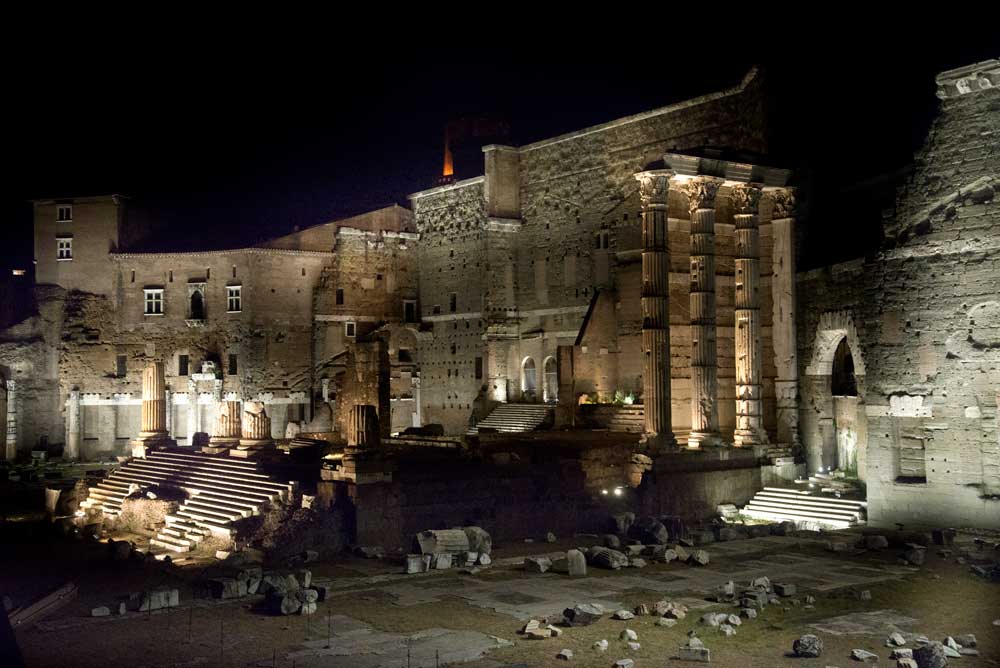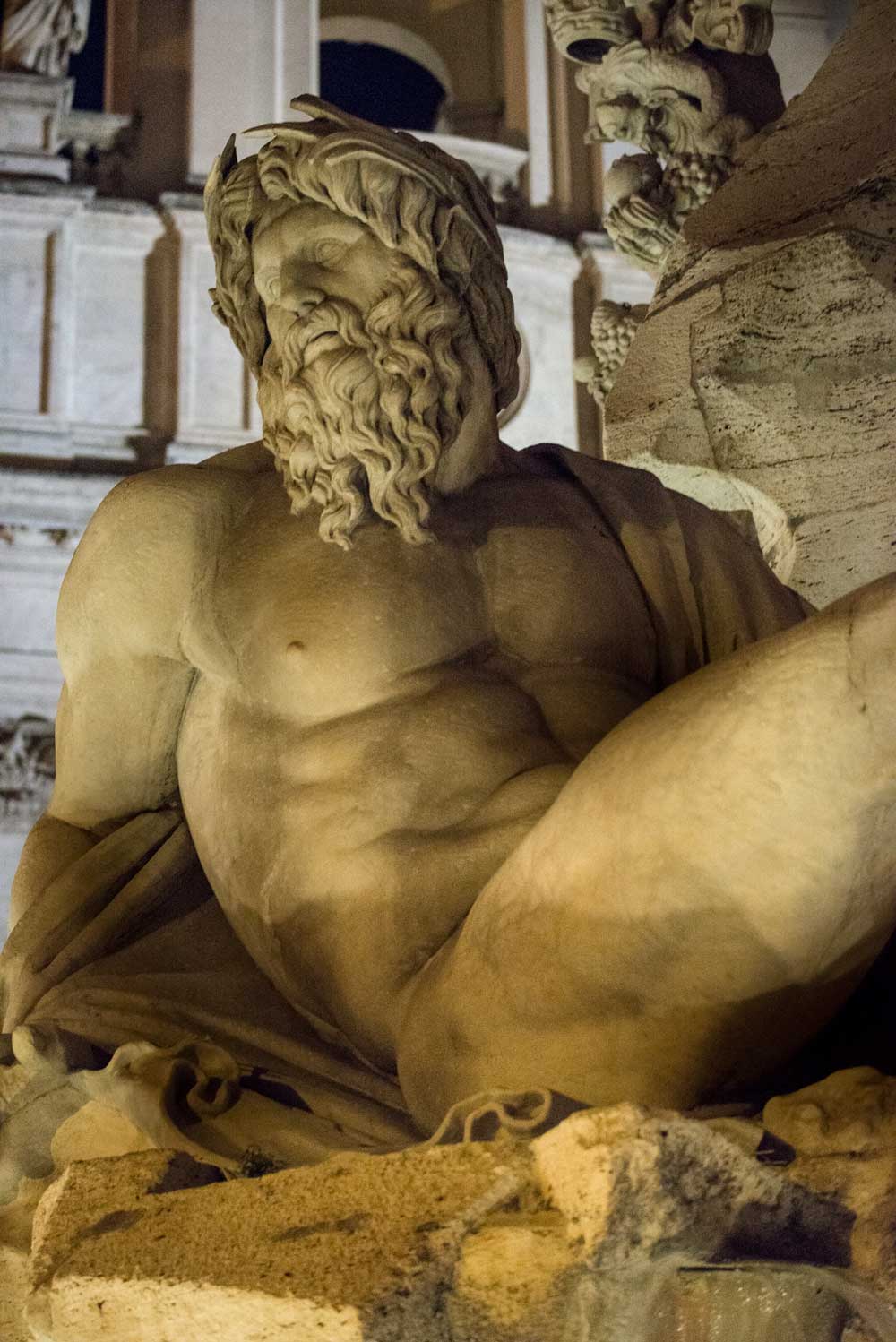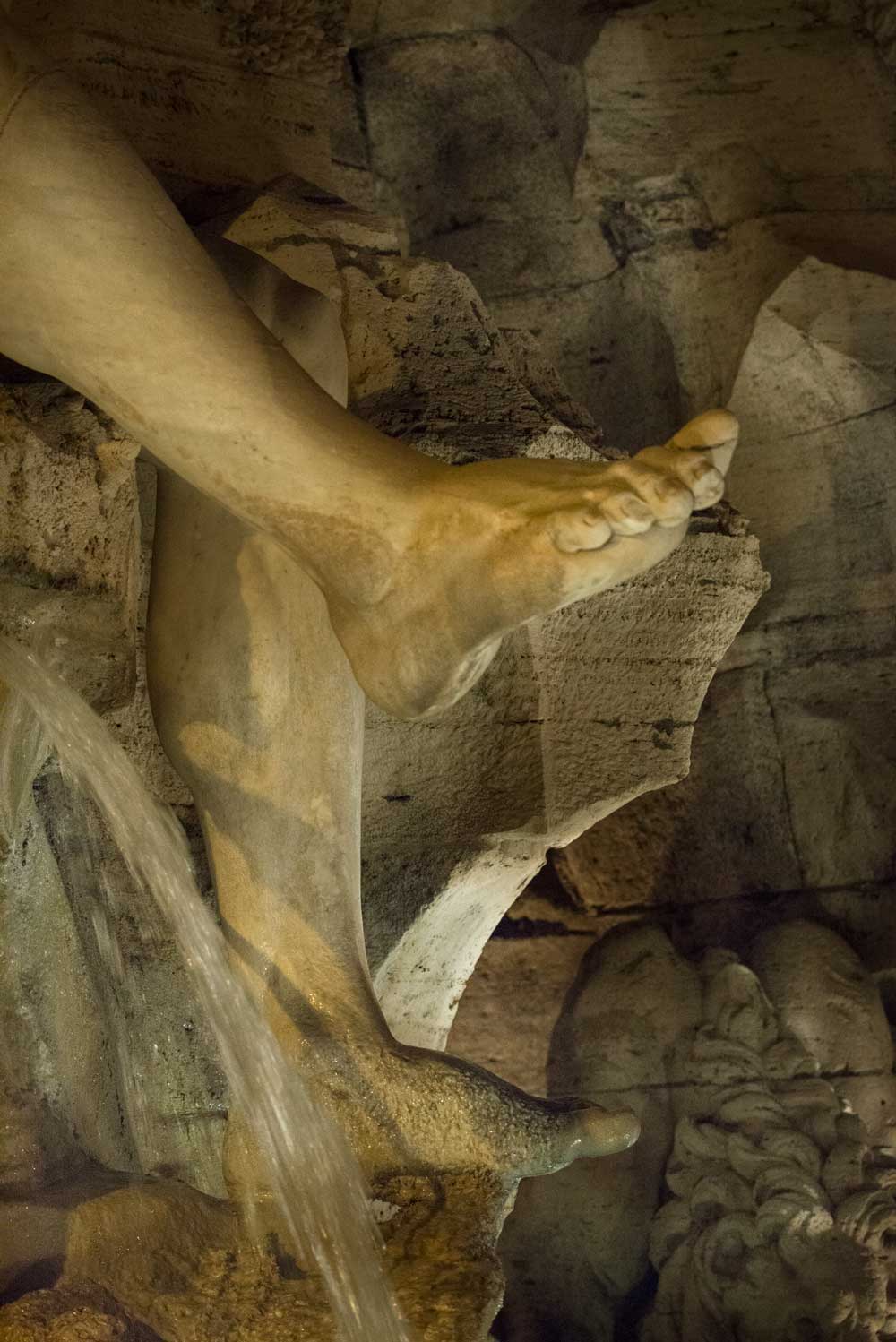 Travel, dream, discover.