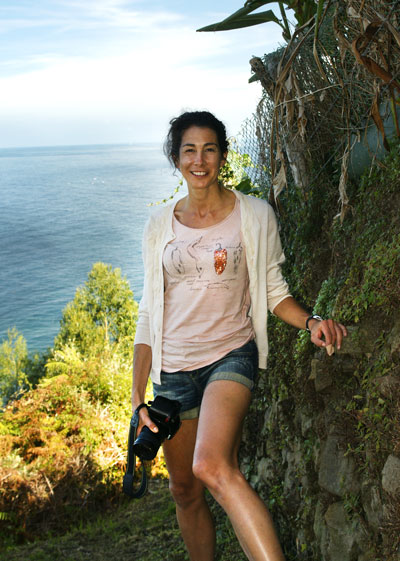 Hello, my name is Linda.  I've been a researcher, alternative medicine practitioner (chiropractor), and health policy analyst.  However, my true passion involves food in every way, shape, or form…
Love going to the farmers' market and seeing what's in season, and subsequently creating dishes from what I find.  Am not a vegetarian (love a slow braised lamb shank, a whole roasted duck, and just about anything that comes out of the water), though cannot imagine a meal without vegetables and am always trying to find new and interesting ways to prepare them.
Started to really appreciate food when I first traveled to Europe in 2001, and became increasingly captivated with food in subsequent visits to France, Italy, Greece, Spain, and Turkey.  The more I am exposed to new flavors and dishes, the more curious I become about others.
What I truly appreciate are simplicity and freshness of ingredients.  There is nothing better than a whole grilled fish or a plate of grilled sardines that were caught in the Sea of Crete by a local fisherman early that morning.  Or, local fruits and vegetables, to include any number of greens (dandelion, puntarelle, chickory, etc.) picked/harvested by a farmer at its peak — hence the name of my blog, Wild Greens and Sardines.
While I enjoy fresh, simple cooking, I also enjoy ingredients that are, perhaps, a slightly less mainstream such as uni (sea urchin), octopus, goat, duck heart, etc., and have no problem seeking out such ingredients to experiment with at home.
I've lived in Washington D.C., Chicago and New York City, but I now call Philadelphia my home.
You can find a link to my portfolio here and offset/shutterstock collection here.
You can contact me at wildgreensandsardines@gmail.com.  Feel free to leave a comment.  Look forward to hearing from you.
Kali Orexi! (Good Appetite!)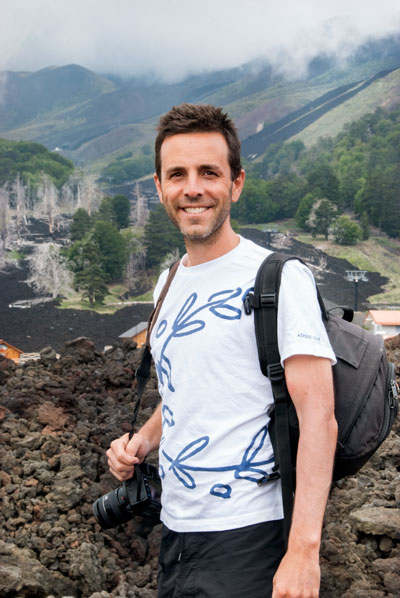 Meet Patrick. Official taste tester, occasional dish washer and editor.